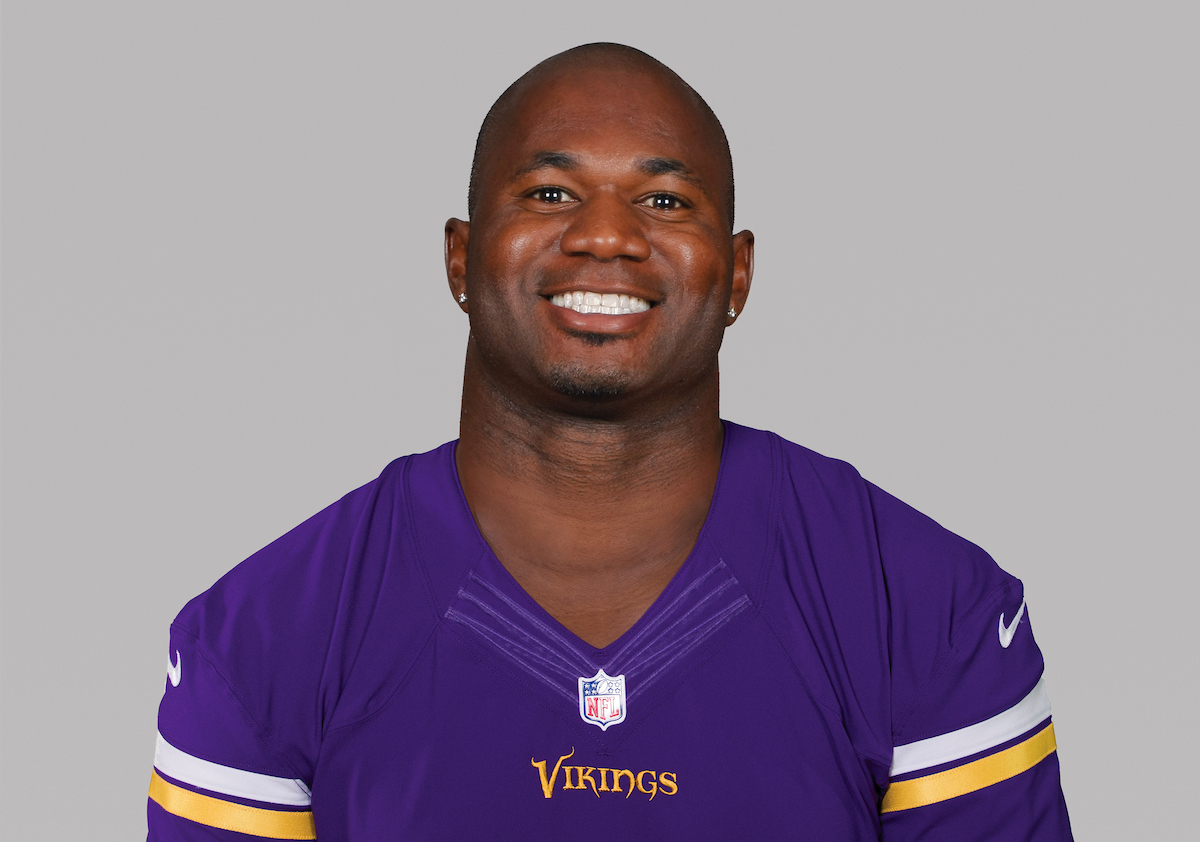 Entering his 15th NFL season, Terence Newman has become more than a highly experienced cornerback for the Minnesota Vikings.
He also is a mentor to younger teammates.
'He's a young man who comes to work, minds his own business'
That's why it was no coincidence that rookie running back Dalvin Cook, the Vikings' second-round draft pick from Florida State, has his locker right next two Newman's. So far, Newman has been highly impressed with what he has seen from Cook on and off the field.
"He's a young man who comes to work, he gets in his locker, he minds his own business," Newman told Alex Marvez and Gil Brandt on Late Hits. "He's not one of the loud guys in the locker room and he goes to work every day. Guys try to rattle him a little bit, saying, 'Man, I got you, I stopped you,' and what not. He doesn't bite. He just goes back to the huddle and does his thing.
'He's a hard worker'
"And, for me, it's awesome to see, because I've seen so many people who have been the opposite and they want to be the show-me players and look-at-me type of a player. And often it goes bad. But I like his demeanor. He's a hard worker and I'm super impressed with what he can do on the football field.
"Even though we haven't been in pads, in shorts he looks the part 100 percent."
---
---