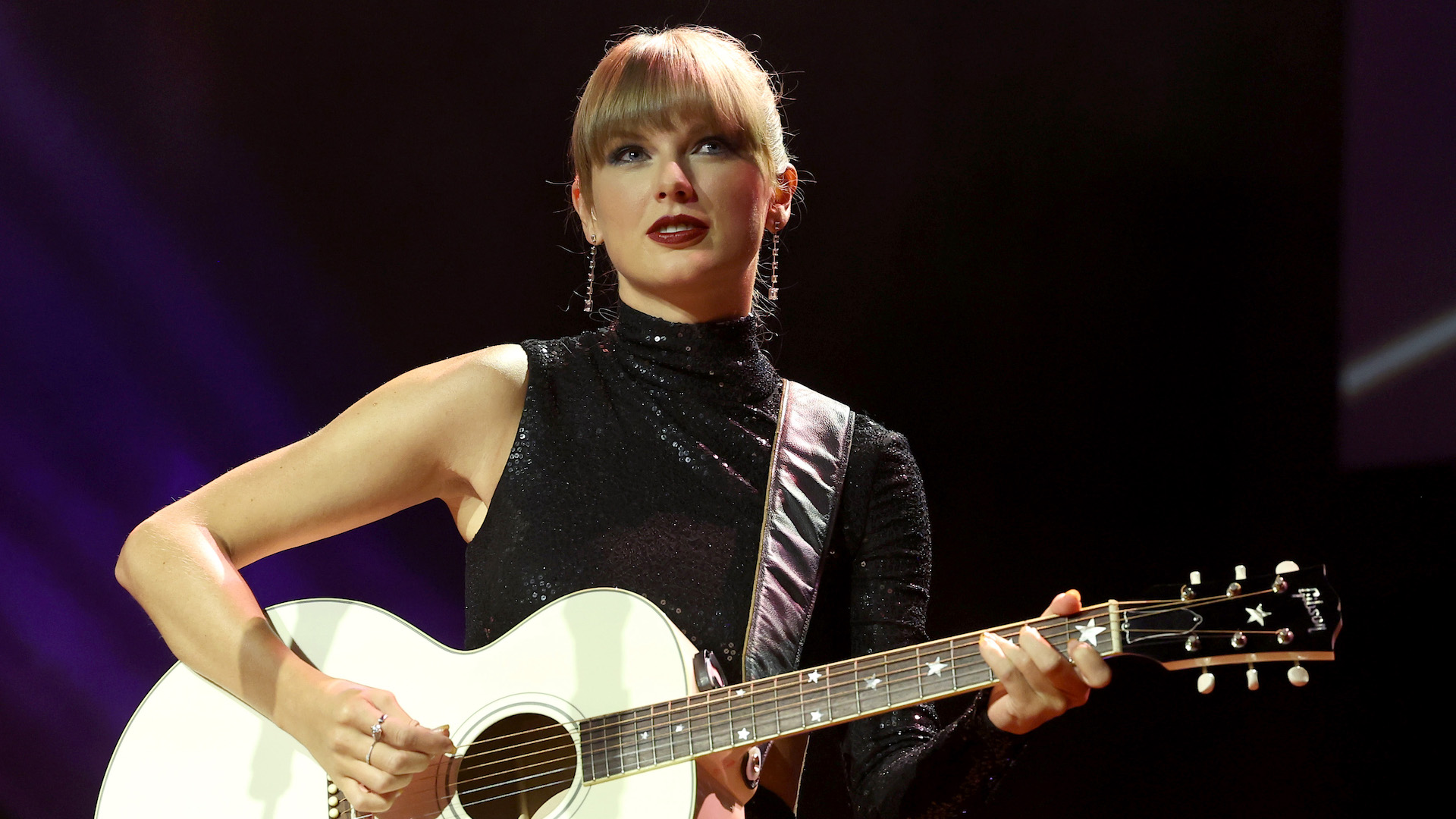 Photo by Terry Wyatt/Getty Images
Calling all Swifties! You're 4 riddles away:
Join our scavenger hunt for a chance to attend Taylor's show on May 27.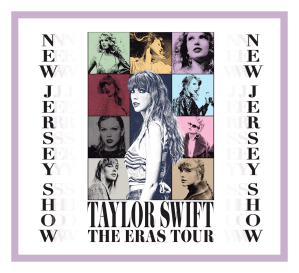 ---
It's exactly one month until Taylor Swift drops Midnights, her tenth studio album (not including re-recordings).
Last night, Swift attended the Nashville Songwriters Association International's fifth annual Nashville Songwriter Awards to accept their Songwriter-Artist of the Decade award. To celebrate such an honor, she gave a cleverly timed 13-minute speech to the crowd at the Ryman Auditorium, plus a performance of the full 10-minute version of her song "All Too Well."
---
Hear Hits by Taylor Swift and More on the SXM App
---
For those not so lucky to be in attendance, Swift also posted a video to TikTok: the first track title reveal off Midnights in a series she's calling Midnights Mayhem With Me.
"I know that I have a habit of dropping cryptic clues and Easter eggs when giving you information about new music, and I'm not here to deny that," she says in the retro-styled video, seated in a burnt orange outfit with a matching velvet backdrop next to a bingo ball cage. "But I am here to defy that."
---
Related: The Top 100 Country Hits Ever, From Taylor Swift to Tim McGraw
---
Allowing fate to decide which track titles she'll be announcing and in what order, Swift spins the bingo ball cage filled with ping pong balls, each numbered one through 13 to represent the 13 tracks on Midnights. And is it any surprise that the number 13 ball comes out first?
"Because, of course," Taylor mumbles before announcing that track 13 is called "Mastermind."
Midnights, including "Mastermind" and 12 other tracks, will be released on October 21. Hear it on SiriusXM Hits 1.
---
---
---