Taylor chose not to worry when future with Bills was uncertain
Tyrod Taylor leaned heavily on his faith to get him through a difficult period that began in the final week of the 2016 NFL season when he went from the Buffalo Bills' starting quarterback to the bench. It was called … Continued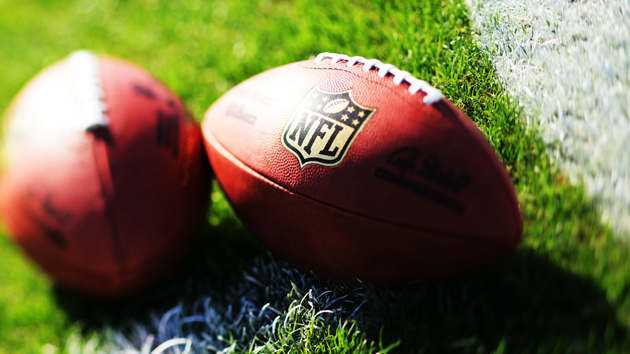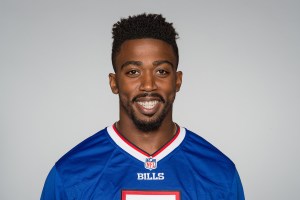 Tyrod Taylor leaned heavily on his faith to get him through a difficult period that began in the final week of the 2016 NFL season when he went from the Buffalo Bills' starting quarterback to the bench.
It was called a "business decision," one that life Taylor with a bitter taste and uncertainty about whether he would remain with the team that gave him his first chance to be a starter in 2015. With a March 11 deadline looming for the Bills to determine whether to release him or keep him and pay him $30.75 million guaranteed money under the terms of a contract extension he signed last August, Taylor's days in Buffalo seemed numbered.
'Some things are not going to be in your control'
But on Wednesday, he decided to restructure his deal, reducing his 2017 cap hit from $16 million to just under $10 million, according to The Buffalo News. And Taylor no longer is in limbo. He will start a third season for the Bills, with a new coach (Sean McDermott) and a new offensive coordinator (Rick Dennison).
"You can't go on your daily schedule worrying about things," Taylor told Pat Kirwan and Jim Miller about his mindset after his benching for the season-finale against the New York Jets. "Some things are not going to be in your control and as long as I focus on the things that I can control, which at the time this past couple months was rehabbing (from groin surgery in early January), getting better, building relationships with the coaches in the building, showing them my work ethic and just continuing to be the person that I am each and every day, I think that definitely goes a long way.
'I'm happy here playing for the community that I wanted to play for'
"Of course, you have to go out there and play football as well, too. But I think the relationship side of just meeting the coaches and keeping in contact with those guys throughout this offseason and throughout this process was a frustrating one at times, but at the same time it worked itself out and I'm happy that it did and that I'm here playing for the community that I wanted to play for."
---
---