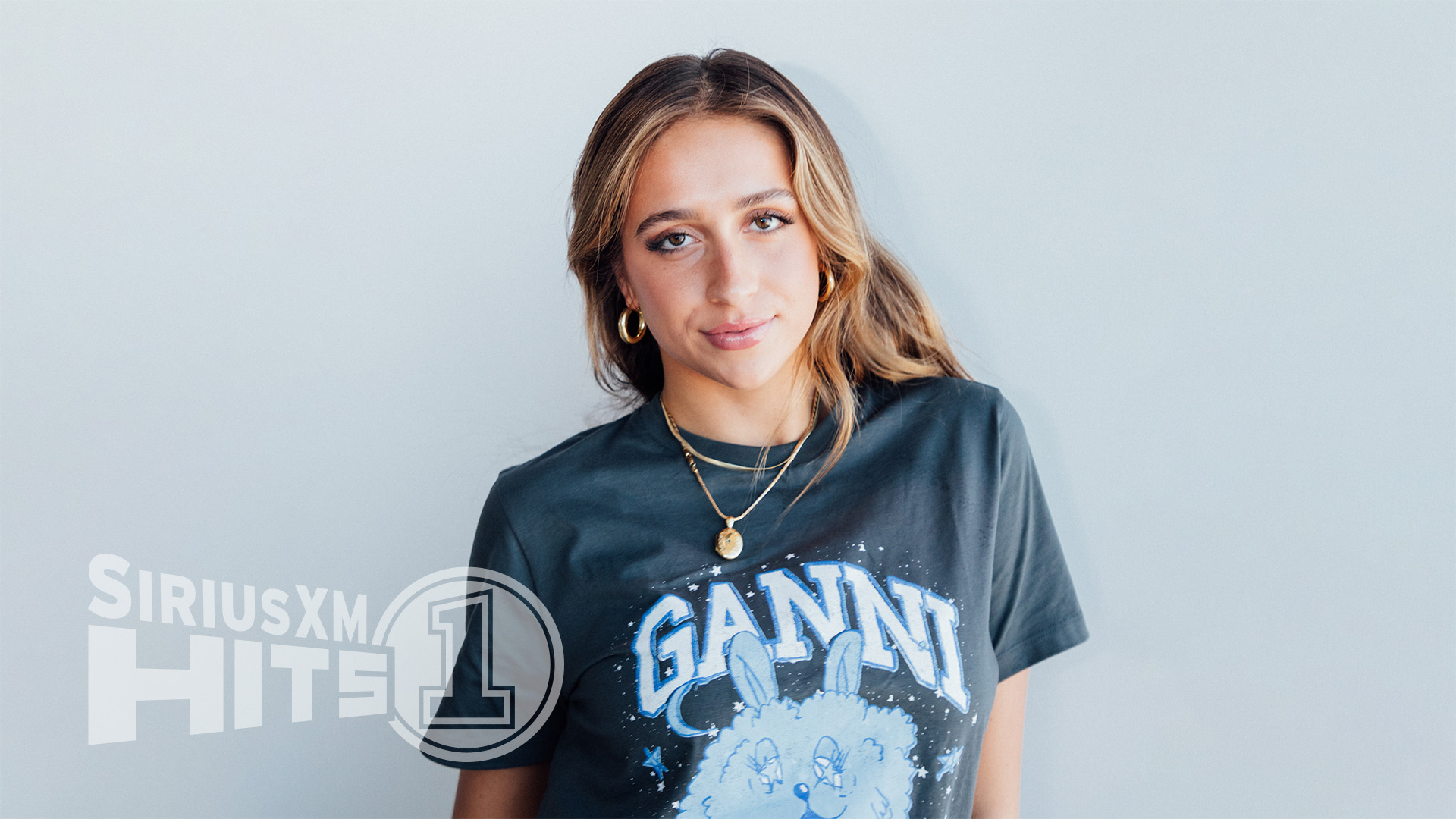 If your best friend asks you to be in her music video, it's a good idea, right? According to Tate McRae, it is when it's Olivia Rodrigo!
"[Olivia] just texted me and she's like, 'Oh, do you want to do a music video, like, tomorrow?' And I was like, 'Sure!'" Tate told SiriusXM Hits 1 LA hosts Tony Fly and Symon in an exclusive interview about how she ended up guest-starring in the "bad idea right?" video.
---
Listen to Tate McRae's full interview with Tony Fly & Symon on the SiriusXM App now
---
Tate joined Olivia — as well as Iris Apatow and Madison Hu — in the '90s style music video for the second single from Olivia's record-breaking sophomore album, GUTS. It features the four friends together at a house party while Olivia debates the possible merits of revisiting her ex. Fans may recognize Iris (daughter of Judd Apatow, sister of Maude Apatow) from the Netflix series Love and film The Bubble, and Madison from her role opposite Olivia in Disney Channel's Bizaardvark.
"It was so fun. I mean, all those girls are genuinely just the best girls ever," Tate said of filming the music video together.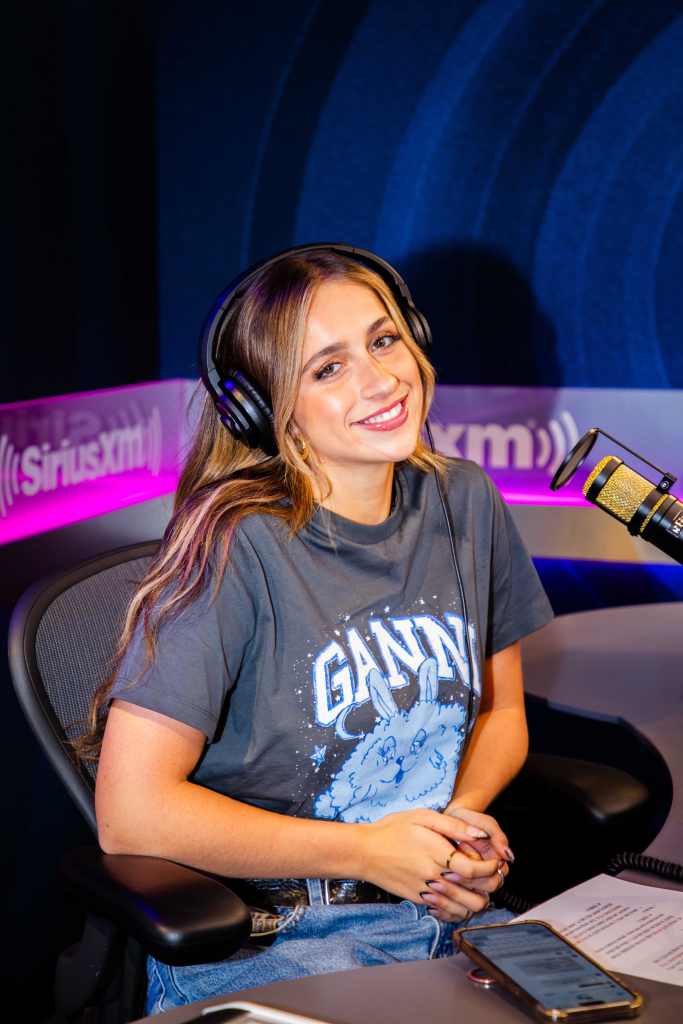 Just last week, Tate dropped her own single "Greedy," a song she described as feisty, playful, and unexpected, with a music video to match.
"I know how stressful it is being in front of the camera as an artist. It's scary because you're like, 'Oh my god, everyone's looking at me,'" Tate admitted. The "Greedy" music video not only shows her riding around a hockey rink on a Zamboni (a possible funny poke at her own Canadian heritage?) but also showing off her flexibility with a choreographed dance routine in the locker room.
Serving as a beautiful inspiration for female friendships everywhere, Tate confirmed there's no competition between the fellow 20-year-old, chart-topping pop artists — only admiration and support.
"I adore her," she said of Olivia. "I think she's so talented and so beautiful. All those girls I admire a lot, and I think I would take qualities from every single one of them. And I feel like that's what you do when you have really cool girls around you, is just be like, 'Oh my god, your fashion and the way you speak and the way you walk and the way you…' I think we just take from each other and inspire each other."
She added, "They're all the best. I feel very grateful to be around people like that."
---
---
---