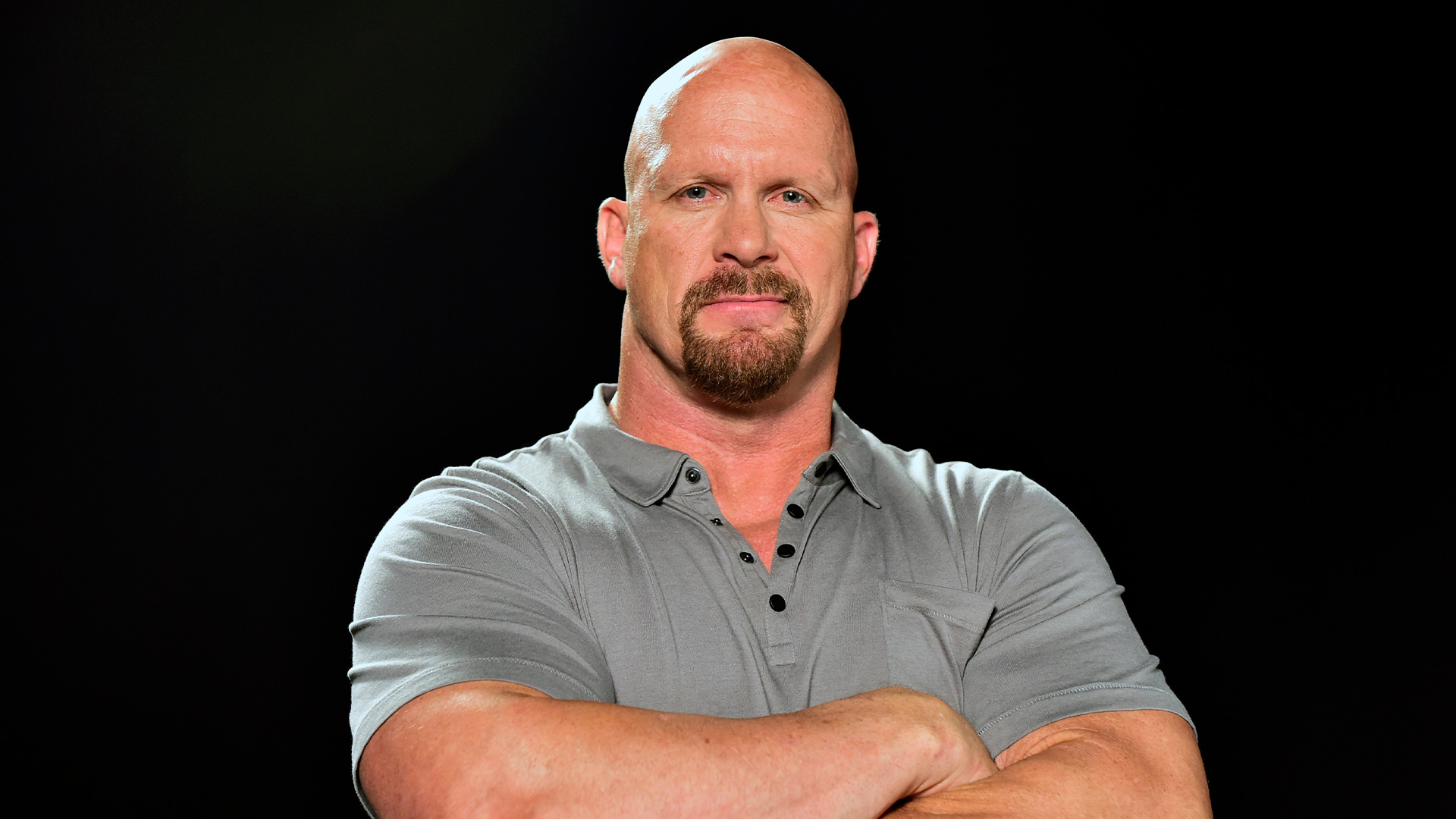 In a recent interview on SiriusXM Fight Nation's Busted Open, WWE Hall of Famer Stone Cold Steve Austin shared his thoughts on Cody Rhodes' loss at WrestleMania 39. Stone Cold, known for his candid and unfiltered opinions, provided a unique perspective on the matter.
---
Watch Stone Cold's full interview on the SXM App now
---
According to Stone Cold, Cody Rhodes defeating Roman Reigns would not have elevated him any further. Austin asserted that Cody is already a respected figure in the industry, and beating Roman would have felt cliché.
The Texas Rattlesnake explained that the right decision was not about depriving Cody of an opportunity but rather recognizing the timing and the momentum of Roman Reigns.
Austin stated, "You don't make Cody by taking the belt off the right guy at the wrong time."
Acknowledging Cody's journey from leaving WWE and finding success in AEW, Stone Cold commended his efforts and resilience.
Austin pointed out that Cody's potential championship win needs to align with the right storyline and Roman Reigns' exceptional run as a dominant champion, but WrestleMania 39 wasn't the right platform for it.
Reflecting on the timing, Stone Cold stated, "When you're laying down there looking at the lights, you know that, hey man, that story is gonna be completed one of these days, but it ain't gonna be right here."
Busted Open host Dave LaGreca had a different opinion and argued that Cody Rhodes should have been crowned champion, considering his popularity and potential to become the face of WWE, "I just thought the moment was there, the fans were ready for it to happen."
LaGreca further emphasized, "I just feel like right now they're going to be chasing that moment and who knows how the fans are gonna feel about Cody."
---
For more discussions on wrestling, tune in to SiriusXM Fight Nation's Busted Open via the SXM App.
---
---
---