Steven Tyler nearly died '3 or 4 times' from drug abuse, he tells Howard Stern
"The only way out is through." Aerosmith front man Steven Tyler – who recently released a new single, Red, White & You – opened up on The Howard Stern Show Monday about his history of drug abuse. "I was a humongous … Continued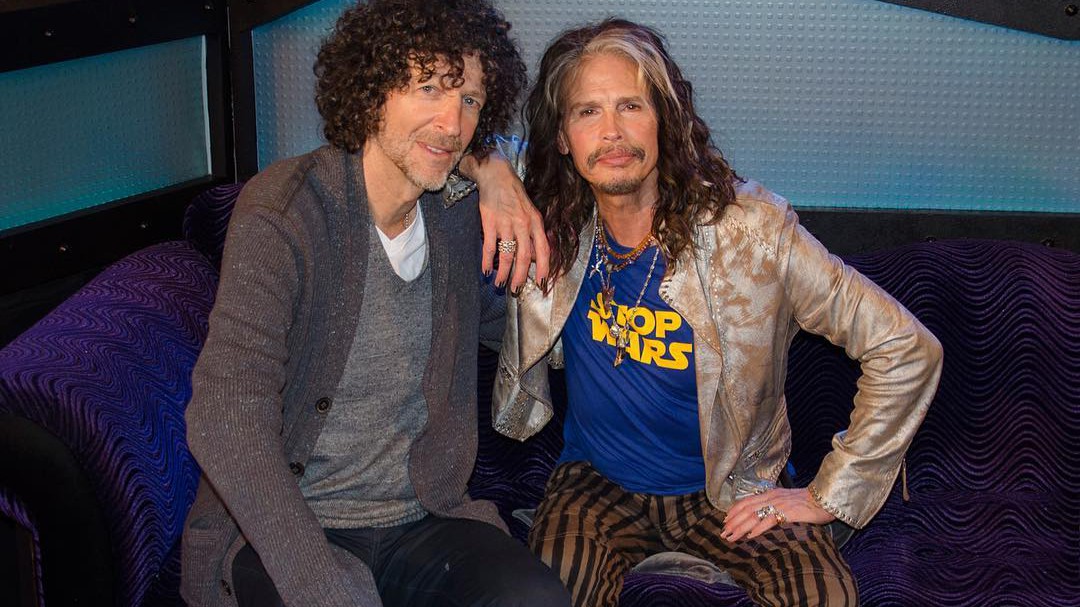 Steven Tyler on The Howard Stern Show.
"The only way out is through."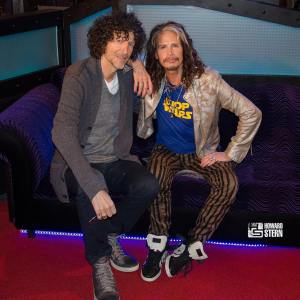 Aerosmith front man Steven Tyler – who recently released a new single, Red, White & You – opened up on The Howard Stern Show Monday about his history of drug abuse.
"I was a humongous to-die-for drug addict," Tyler said. "I still have a couple puffs off my girlfriend's cigarette and it's like, 'Whoa!' But I keep it in check."
Tyler's drug and alcohol addiction began in the late 1970s and early 1980s at the height of Aerosmith's popularity. He's now sober after completing multiple drug rehabilitation treatments.
"It's so hard to survive in this world, America, everywhere, that people want a little release," Tyler said. "I don't blame people for getting high, I took it to the wall. And I got a God-given talent. I got so stoned, I lost it. I lost it all."
Tyler also admits that he almost died "three or four times." Still, near-death experiences couldn't stop him from using.
"Life is too good," he explained. "You keep snorting and drinking and taking pills and you never knew it was too much."
For more coverage of The Howard Stern Show, follow @sternshow on Twitter.
---
---
---