Stay on top of coronavirus coverage and more with SXM's around-the-clock news channels
SiriusXM is delivering 24/7 live news coverage from the sources you care about, including CNN, Fox News, and more.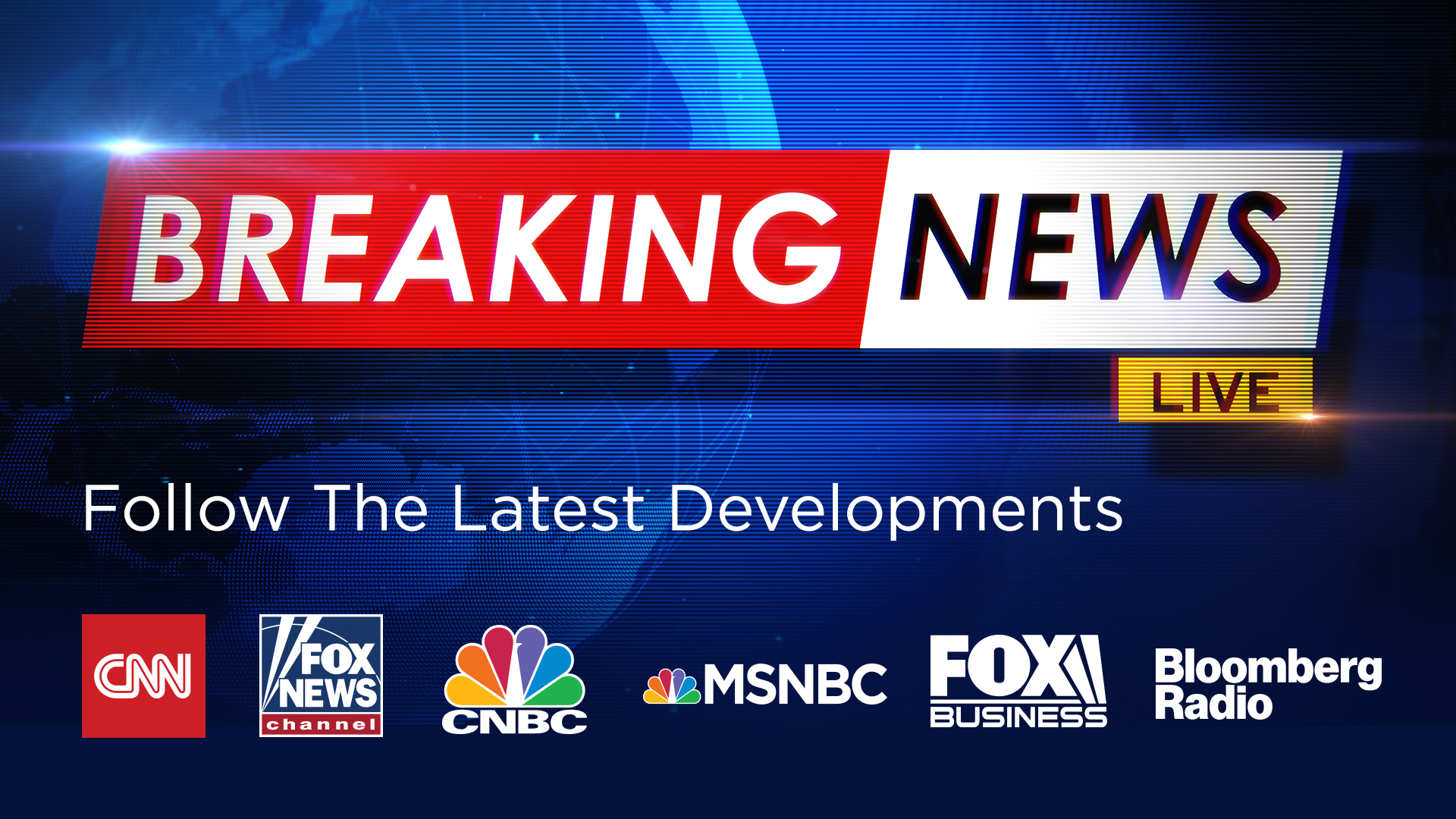 While coronavirus headlines continue to roll in, it can be hard to keep track of it all. SiriusXM is bringing the most important news to you from the channels you trust with 24/7 coverage that won't force you to remain glued to the TV. Stay informed on both coronavirus and beyond with updates from your favorite hosts and sources below.

CNN
Tune in as CNN (Ch. 116) simulcasts its daily news programming, covering everything from entertainment and weather to health and politics both within the U.S. and around the world. This includes shows like CNN Newsroom, Anderson Cooper 360, The Situation Room, and The Lead with Jake Tapper, as well as Town Halls (including last week's Coronavirus Town Hall hosted by Anderson Cooper and Dr. Sanjay Gupta) and other special broadcasts in real time. See the full weekly schedule here.
Fox News
Fox News (Ch. 114) is simulcasting its one-of-a-kind talk news and analysis so even cord-cutters won't miss a minute. From an hour-long Coronavirus Pandemic series to Fox & Friends, hear your favorite shows comment on ever-evolving breaking news stories when they hit the airwaves according to our weekly schedule.
MSNBC
Though coronavirus may be taking center stage, the 2020 presidential election is still on the horizon. MSNBC (Ch. 118) offers breaking news, top stories, and political analysis through shows like The Beat with Ari Melber, The Rachel Maddow Show, Morning Joe, and more. Catch your go-to show on the weekly schedule here.
CNBC
The coronavirus outbreak isn't just impacting people's personal health, but financial health as well. CNBC (Ch. 112) is bringing listeners the latest in global business and economic news with its simulcast of shows, including Fast Money, Squawk Box, and more. Click here for the weekly schedule.
Bloomberg Radio
Much like CNBC and SiriusXM's own Business Radio (Ch. 132), Bloomberg Radio (Ch. 119) offers a weekly schedule of in-depth financial analysis of the business of money with shows like Bloomberg Surveillance and Bloomberg Politics, Policy, Power, and Law.
Fox Business
Whether you've been watching the stocks or googling why you should be watching the stocks, FOX Business Network (Ch. 113) delivers real-time information that impacts both Main Street and Wall Street with shows including Lou Dobbs Tonight, Bulls & Bears, and Making Money with Charles Payne. See the weekly simulcast schedule here.
---
---