Stay inside as SiriusXM delivers exclusive music specials all weekend long
Spend some quality time with these cross-genre music specials.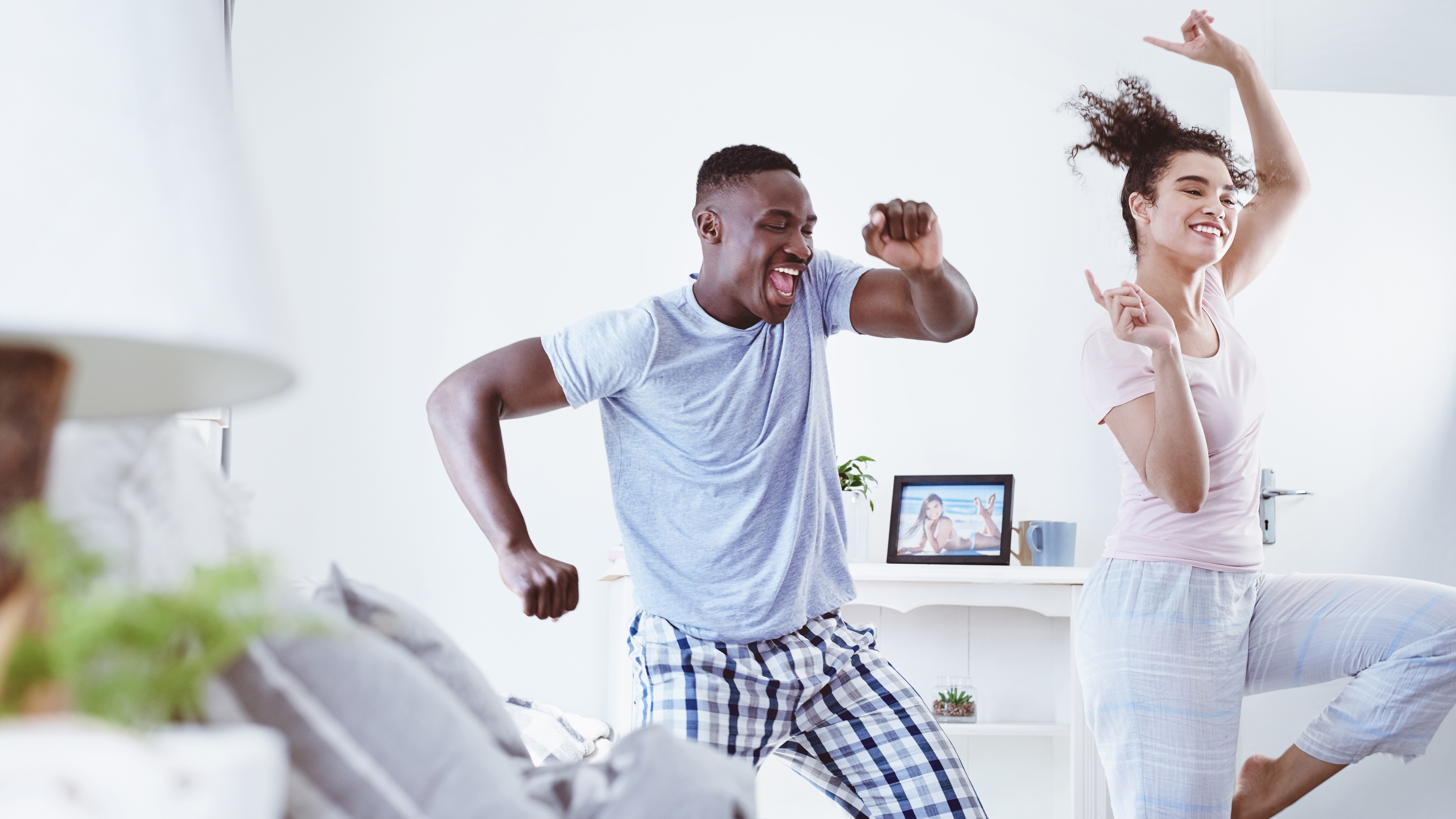 While the current circumstances may have confined most of us to our homes for a while, music is something we can count on to lift our spirits, provide an escape, or even just introduce us to a new favorite song. Starting this weekend, be sure to tune into these extra special shows to soundtrack whatever at-home activities you may have on the agenda. Read more about each below!
SiriusXM's Superstar Concert Series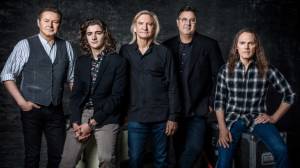 The Eagles performed an epic, exclusive set that included their greatest hits and covers of classic rock greats only for SiriusXM at The Grand Ole Opry in 2017. Now's your chance to hear it again (or for the very first time) — starting at 3am ET, listen all day on Friday, March 20 via SiriusXM 30. Want to hear more shows? The Superstar Concert Series runs until Wednesday, March 25 and you can catch the remaining schedule here.

Chester Bennington Birthday Tribute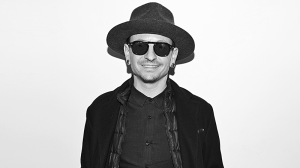 Turbo (Ch. 41) remembers the illustrious life and musical contributions of late Linkin Park frontman, Chester Bennington. Hard rock fans from the '90s and '00s celebrate what would have been Chester's 44th birthday by playing his most beloved songs and sharing some of their favorite memories. Listen to members of Disturbed, Papa Roach, and more when they take over the airwaves starting Friday, March 20 at 5am ET and going all day long.

Please Please Me Maxi Concert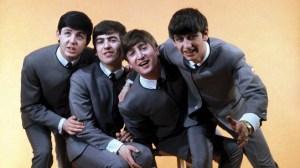 Wish you could have seen The Beatles live? We've got the next best thing. In celebration of the anniversary of the band's debut, SiriusXM is airing the entire Please Please Me album presented live via the Please Please Me Maxi Concert. Listen on The Beatles Channel (Ch. 18) on Wednesday, March 25 at 12am ET; and Thursday, March 26 at 1pm ET.

Duff McKagan's Three Chords & The Truth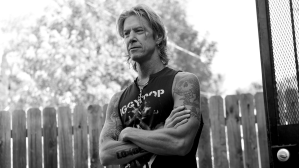 Legendary bassist Duff McKagan is launching a new weekly show dedicated to speaking about and playing the songs he loves the most. From his commercial success and time spent with Guns N' Roses and Velvet Revolver, McKagan has an exceptional music acumen, as well as industry stories that you simply won't want to miss. Listen on Ozzy's Boneyard (Ch. 38) on Monday, March 23 at 7am ET; and Wednesday, March 25 at 11pm ET.

Rearview Mirror Weekend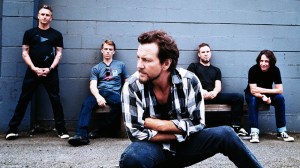 Take a journey through the long, decorated career of Pearl Jam as they lead up to the release their highly-anticipated 11th studio album Gigaton on Friday, March 27. Listen as they share their greatest memories every hour on Pearl Jam Radio (Ch. 22), beginning on Friday, March 20 at 5pm ET and ending on Monday, March 23 at 3am ET.

Puss n Boots Guest DJ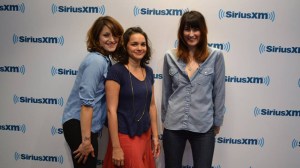 Country alternative group Puss n Boots — otherwise known as Norah Jones, Sasha Dobson, and Catherine Popper — is celebrating their latest album Sister by taking over Outlaw Country (Ch. 60) for a full four hours, playing hand-picked tracks and other favorites of theirs from both idols and friends alike! Get lucky and hear it on Friday, March 20 at 8pm ET.

SiriusXMU Session with Surf Curse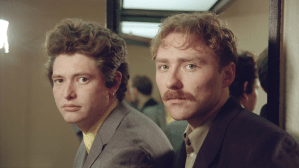 Indie surf-rock band Surf Curse sat down with SiriusXM's Josiah for a vulnerable, moving performance of songs from their 2019 album Heaven Surrounds Us, plus a cover of "Iris" by the Goo Goo Dolls that'll take you back to your emo self-isolation teen years. Catch the special session on SiriusXMU (Ch. 35) on Thursday, March 19 at 4pm ET; Friday, March 20 at 9am ET; March 22 at 12pm ET; and later On Demand.

The Grand Ole Opry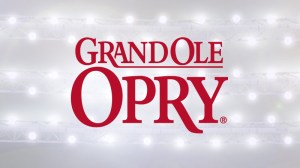 Known for its commitment to showcasing live country music, The Grand Ole Opry is not only the longest-running radio program in the United States, but it has ushered in some of the most iconic moments and artists in the genre's history. The circle remains unbroken as this live broadcast of Brad Paisley, Vince Gill, and Marty Stuart continues on without an audience. Experience it at Willie's Roadhouse (Ch. 59) this Saturday, March 21 at 9pm ET and Sunday, March 22 at 9pm ET.

In-Studio with Burt Bacharach, hosted by Jimmy Jam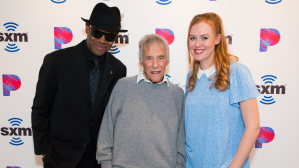 World-renowned singer, songwriter and composer Burt Bacharach joined SiriusXM at our Los Angeles studios for a conversation with legendary producer Jimmy Jam Harris to reflect on his historic career in music and film, as well as introduce singer and collaborator Melody Federer, who joined him for a handful of live performances in front of a studio audience. Hear the special on VOLUME (Ch. 106) On Demand below.

---
---