'Star Wars': Alan Tudyk teases his Rogue One character, a droid with 'a strong opinion'
The Star Wars universe is wrapped in secrecy — but Alan Tudyk, who stars in the spinoff movie Rogue One: A Star Wars Story, spilled some details on his droid character to Entertainment Weekly Radio at Comic-Con in San Diego. Tudyk … Continued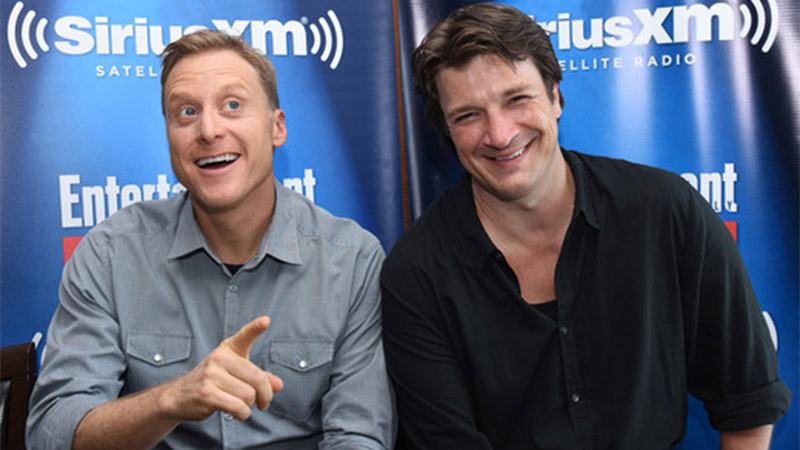 The Star Wars universe is wrapped in secrecy — but Alan Tudyk, who stars in the spinoff movie Rogue One: A Star Wars Story, spilled some details on his droid character to Entertainment Weekly Radio at Comic-Con in San Diego.
Tudyk voices K-2SO, a security droid whose memory is wiped clean by Diego Luna's Captain Cassian Andor, though "he missed a couple of connections," the actor said Saturday while promoting his show Con Man with Nathan Fillion.
"He's a functioning droid, it's just that he will at times not do what you say. He has a strong opinion about things, he can like someone. And that's kind of in the canon of Star Wars," Tudyk said, adding that unlike the franchise's polite C3PO, "K2 is much more matter-of-fact."
Rogue One hits theaters in December. Tune into SiriusXM EW Radio (Ch. 105) through the weekend for more live coverage of Comic-Con.
For a free 30-day trial, check out http://www.siriusxm.com/freetrial/blog. 
---
---
---