Bruce Springsteen & The E Street Band and director Thom Zimny to discuss their new 'No Nukes' film during exclusive special
Tune in to E Street Radio starting Thanksgiving Day to hear music from The E Street Band's legendary 'No Nukes' performances, plus commentary from Springsteen himself.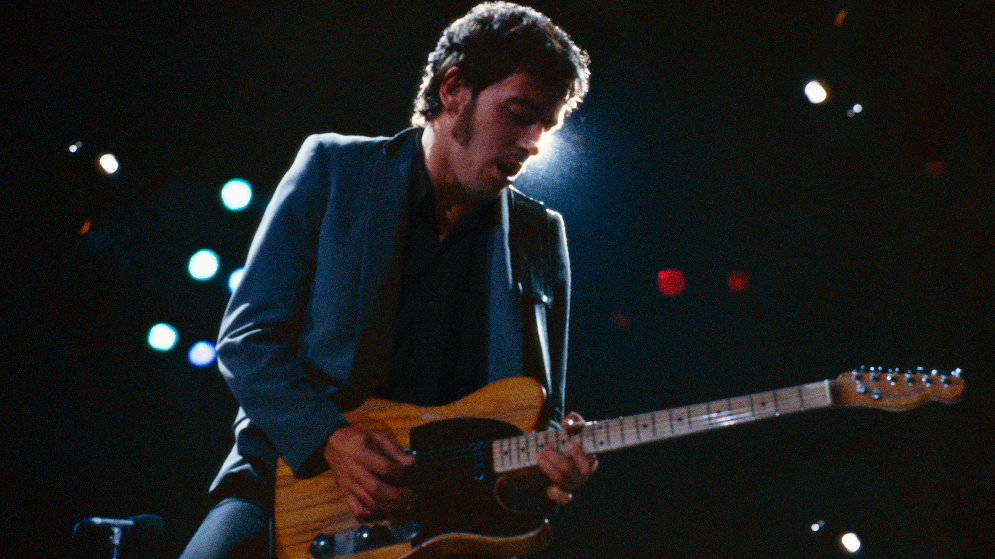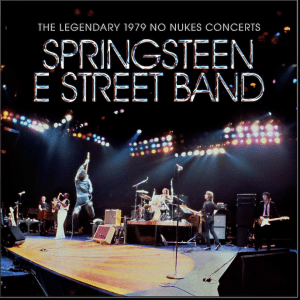 In honor of Bruce Springsteen & The E Street Band's new The Legendary 1979 No Nukes Concerts film, tune in to E Street Radio (Ch. 20) starting this Thanksgiving to hear the band's performances at the legendary concerts, complete with exclusive commentary from Bruce Springsteen and the film's director, Thom Zimny, a Q&A moderated by Jim Rotolo, and additional stories from E Street Band members.
Hear the E Street Radio special on November 25 at 8am and 6pm ET, November 26 at 12am and 2pm ET, November 27 at 4pm ET, November 28 at 1pm ET, and November 29 at 3pm ET.

Edited by longtime Springsteen collaborator Thom Zimny from the original 16mm film, alongside remixed audio from Bob Clearmountain, The Legendary 1979 No Nukes Concerts showcases footage of the band's setlist, including 10 never-before-released performances. Among the highlights are then-unreleased versions of "The River" and "Sherry Darling," live staples "Badlands," "Born To Run," and "Thunder Road," plus covers of Buddy Holly's "Rave On" and a version of Maurice Williams' "Stay" featuring special guests Jackson Browne, Tom Petty, and Rosemary Butler (see the full setlist below).
The Legendary 1979 No Nukes Concerts will be released in HD on physical formats November 19, including on two CD with DVD, two CD with Blu-Ray and two LP formats. The film was released globally in HD for digital download on November 16 and will be available for digital rental on November 23.
The Legendary 1979 No Nukes Concerts Setlist:
1. Prove It All Night
2. Badlands
3. The Promised Land
4. The River
5. Sherry Darling
6. Thunder Road
7. Jungleland
8. Rosalita Come Out Tonight
9. Born To Run
10. Stay
11. Detroit Medley
12. Quarter To Three
13. Rave On
---
---
---