Spend time with new tunes, songs you forgot about & more during 'My Whatever Playlist'
Fight musical boredom and enjoy some quarantunes as SiriusXM VOLUME (Ch. 106) hosts walk you through their personal 'Whatever' playlists.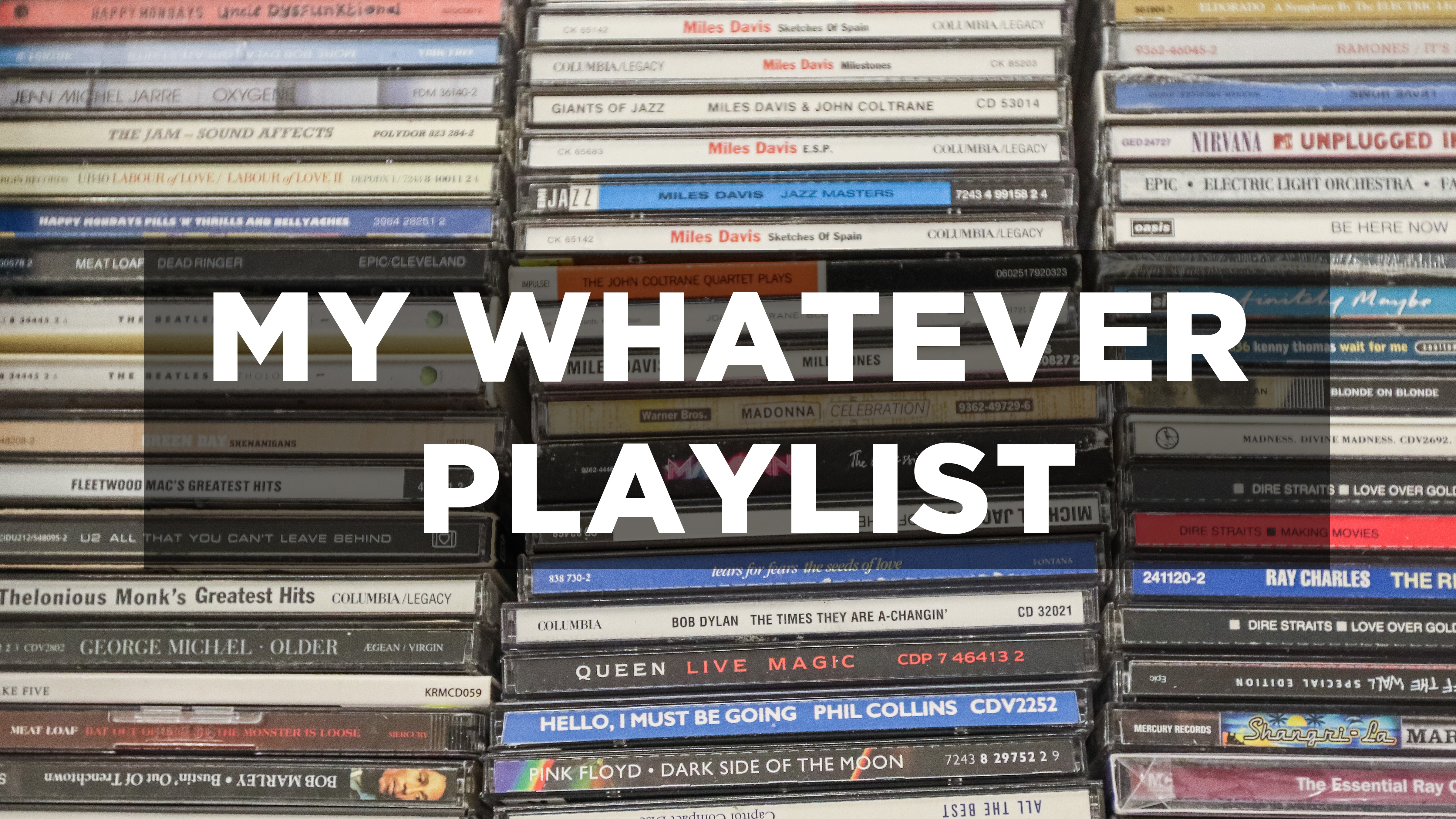 In need of more music to fill your days lately? Let the hosts of SiriusXM VOLUME (Ch. 106) help you expand your listening with My Whatever Playlist. No matter what you're in the mood for, the VOLUME crew is here to provide the jams to make you feel a little less stir-crazy.

The all-new show — airing every Monday, Wednesday, and Friday at 6pm ET— will feature hosts sharing their own, often random music collections with listeners through personalized playlists. Hear the first episode, highlighting Bands That Should Have Been Huge according to Eddie Trunk, On Demand below, and scroll down to see when you can catch even more playlists from your favorite hosts.

Upcoming Episodes
---
 Friday, April 10
Lyndsey Parker's My Whatever Playlist: Modern Disco
Monday, April 13
Nik Carter's My Whatever Playlist: Your Disco Ate My Rock (rock artists)
 Wednesday, April 15
Alan Light's My Whatever Playlist: 1988, Hip-Hop's Greatest Year
Friday, April 17
Jim Shearer's My Whatever Playlist: Favorite Songs of 1991
Monday, April 20
Lori Majewski's My Whatever Playlist: TBD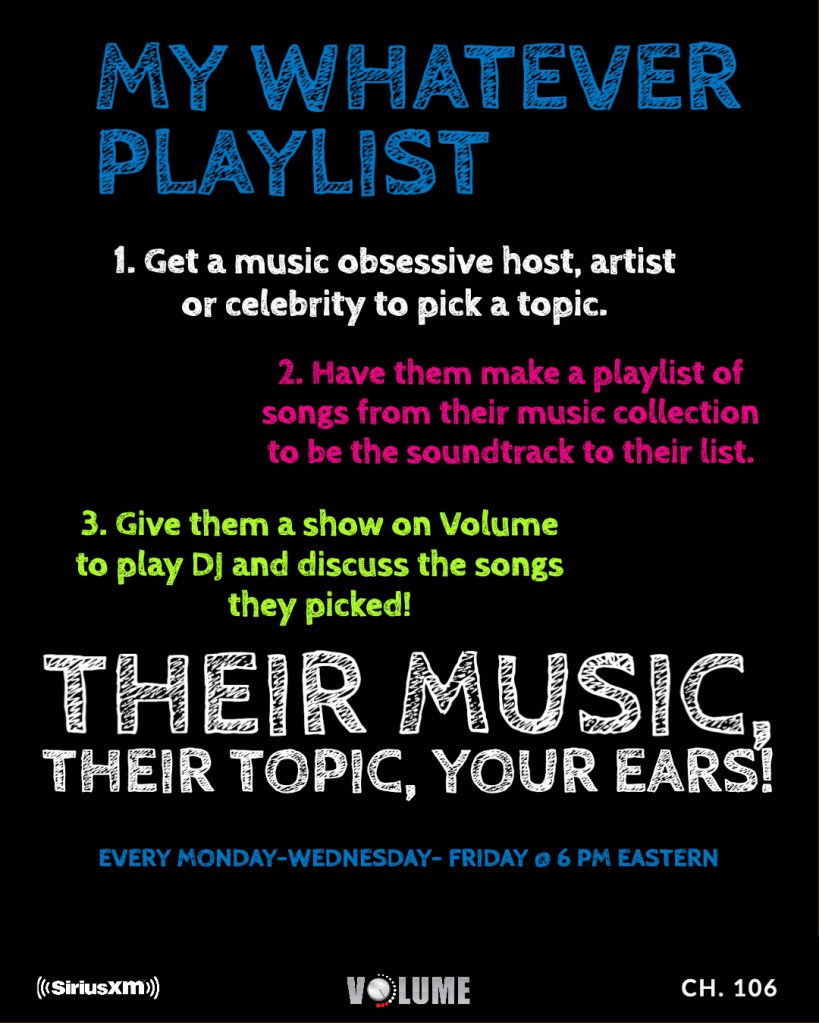 ---
---