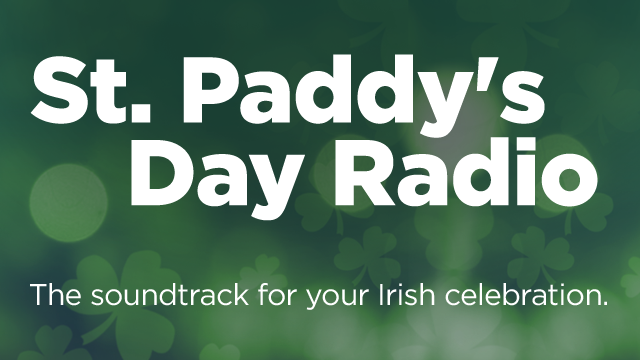 Whether you bleed green year-round or your Irish comes out exclusively on March 17, let SiriusXM be the soundtrack to your St. Patrick's Day festivities with the limited-run St. Paddy's Day Radio (Ch. 30)!
Join Flogging Molly's Dave King and Bridget Regan as they host a nonstop parade of traditional jigs and contemporary Irish rock songs — from folk groups like The Chieftains and The Dubliners to Celtic punk bands like Flogging Molly, Dropkick Murphys, and The Pogues.
Tune in to St. Paddy's Day Radio starting Friday, March 15 at 12pm ET until the last pint is poured Monday, March 18 at 3am ET.
Watch an exclusive interview featuring Flogging Molly's King and Regan.
Find out Flogging Molly's essential drinking songs
---
---