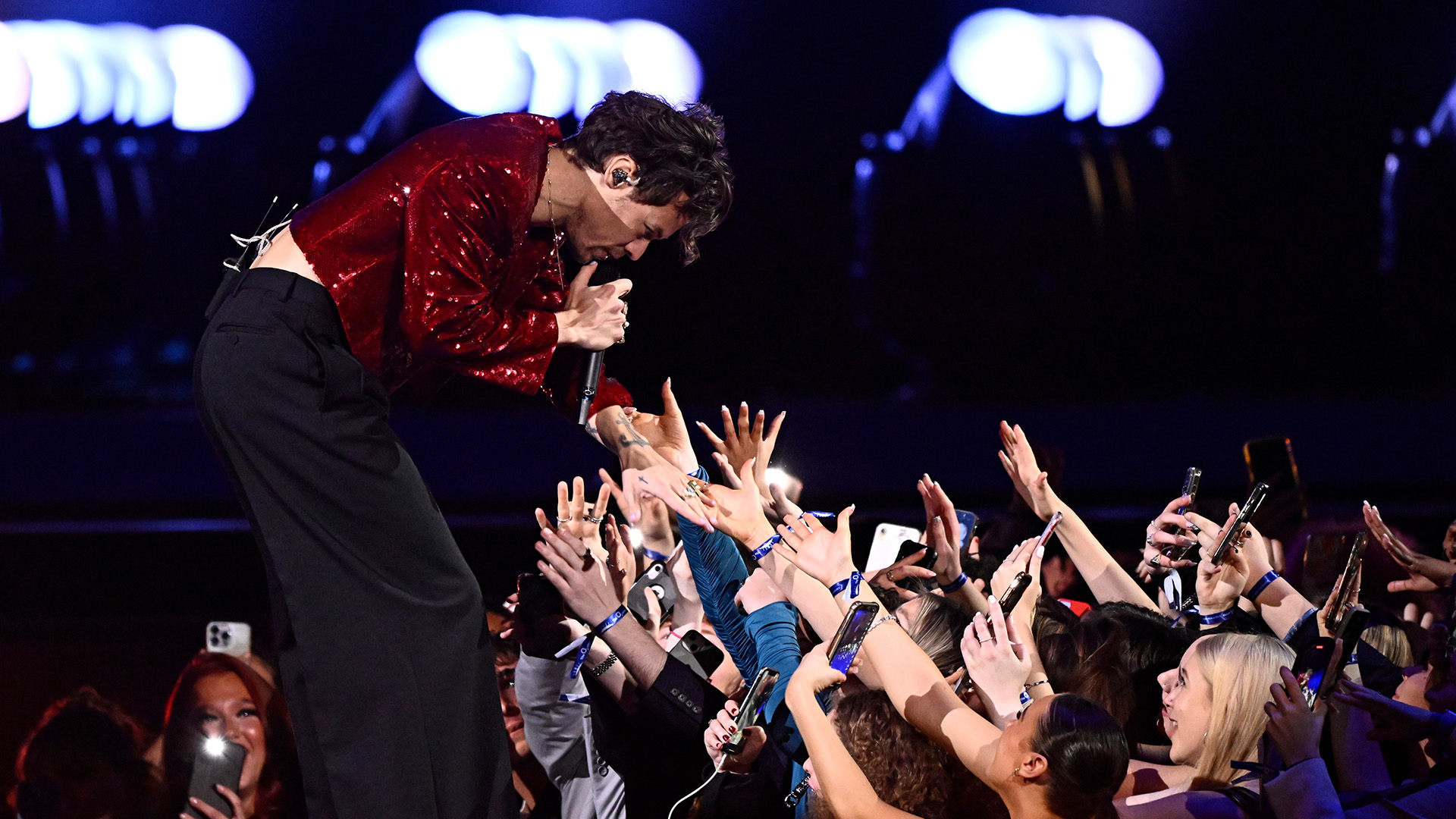 Photo by Gareth Cattermole/Getty Images
World Kindness Day is celebrated annually on November 13. Like a warm and fuzzy blanket for the soul, this holiday reminds us that a little sprinkle of kindness can change the world! It's the cosmic equivalent of a giant hug shared across continents and time zones.
In the spirit of World Kindness Day, we've assembled a list of songs about kindness — spanning music genres from pop to rock and hip-hop to country — that can soundtrack your 24 hours of goodness and beyond. It's cool to be kind any time of year!
Songs About Kindness
16. "Humble and Kind" – Tim McGraw
Album: Damn Country Music (2015)
Written By: Lori McKenna
Genre: Country
Let yourself feel the pride but
Always stay humble and kind
15. "Treat People with Kindness" – Harry Styles
Album: Fine Line (2019)
Written By: Harry Styles, Jeff Bhasker, and Ilsey Juber
Genre: Pop
Maybe we can
Find a place to feel good
And we can treat people with kindness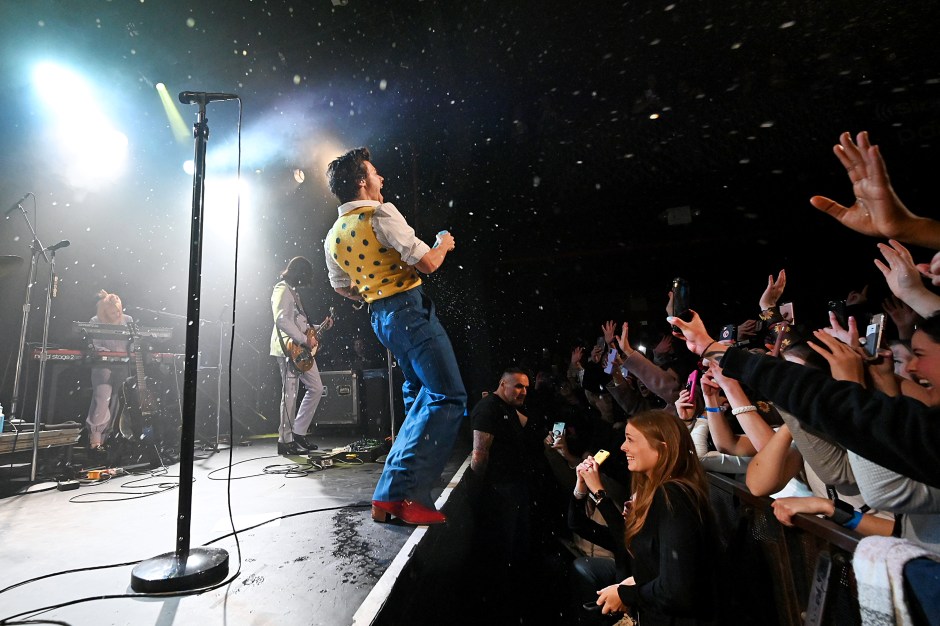 14. "Cruel to Be Kind" – Nick Lowe
Album: Labour of Lust (1979)
Written By: Nick Lowe and Ian Gomm
Genre: Rock
Cruel to be kind, it's a very good sign
Cruel to be kind, means that I love you, baby
13. "Be Kind" – Zak Abel
Album: Self Love 2023 (2023)
Written By: Zak Abel, Nick Ruth, and Nate Cyphert
Genre: Pop
In a world where you can be anything
I'll be kind to you
Could you be kind to me?
12. "Be Kind" – Halsey and Marshmello
Album: Manic (2020)
Written By: Christopher Comstock (Marshmello), Ashley Frangipane (Halsey), Miles Ale, Amy Allen, Freddy Wexler, and Gian Stone
Genre: Pop
Mess up and lie to the one that you love
When you know you can cry to the one
Always confide in the one
You can be kind to the one that you love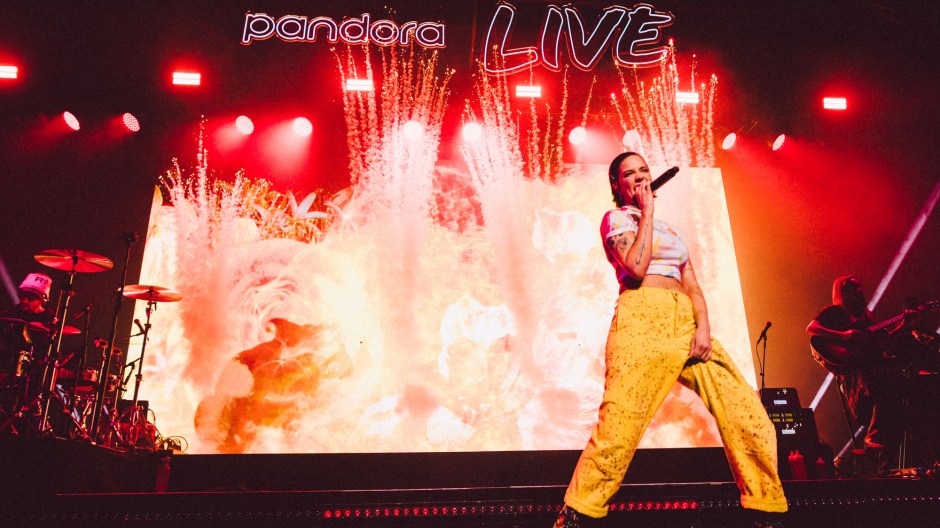 11. "Love Is Kind" – John Lucas
Album: Promised Land (2015)
Written By: John Lucas
Genre: Folk
'Cause love is patient, and love is kind
Love delights in the truth and is all you need to find
10. "Kill Em With Kindness" – Selena Gomez
Album: Revival (2015)
Written By: Antonina Armato, Tim James, Benjamin Levin, Dave Audé, and Selena Gomez
Genre: Pop
Put out the fire before igniting
Why can't we stop fighting?
And kill 'em with kindness
9. "Kindness for Weakness" – Nu Breed
Album: Trespass (2019)
Written By: Joe Linn Sapp
Genre: Hip-hop
Don't mistake my kindness for weakness
We won't settle on your level when we're driven to the edge
8. "Try a Little Kindness" – Glen Campbell
Album: Try a Little Kindness (1969)
Written By: Curt Sapaugh and Bobby Austin
Genre: Country
You've got to try a little kindness
Yes, show a little kindness
Just shine your light for everyone to see
7. "An Act of Kindness" – Bastille
Album: Wild World (2016)
Written By: Dan Smith
Genre: Rock
An act of kindness
Is what you showed to me
It caught me by surprise
In this town of glass and ice
6. "You Were a Kindness" – The National
Album: High Violet (2010)
Written By: Aaron Dessner
Genre: Indie rock
You were a kindness when I was a stranger
But I wouldn't ask for what I didn't need
5. "The Kindness of Lovers" – John Mellencamp
Album: Orpheus Descending (2023)
Written By: John Mellencamp
Genre: Indie folk
Therе's just two kinds of lovers
Lovers like you and me
Lovers like we used to be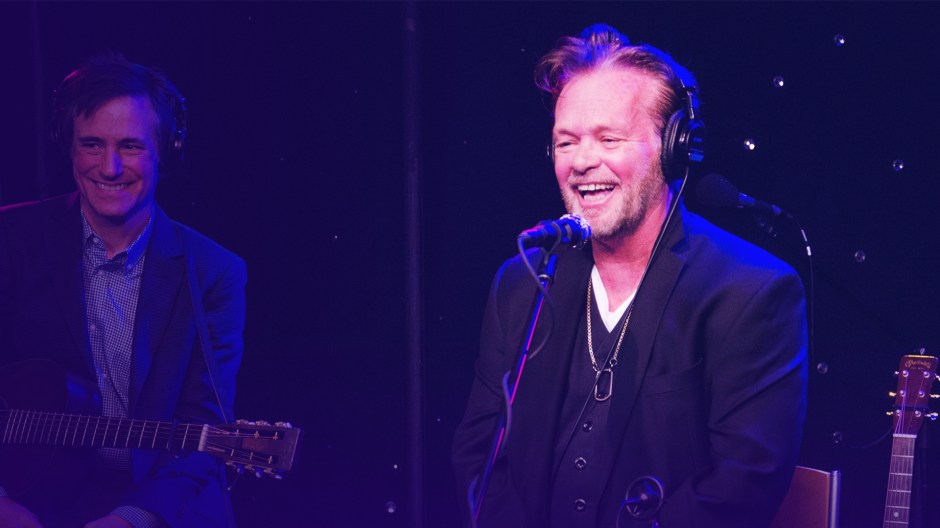 4. "Killing with Kindness" – Tears for Fears
Album: Everybody Loves a Happy Ending (2004)
Written By: Roland Orzabal, Charlton Pettus, and Curt Smith
Genre: New wave
Don't blind them with science yeah, yeah
Just kill them with kindness yeah, yeah
3. "Kindness" – Tanya Tucker
Album: Sweet Western Sound (2023)
Written By: Phil Hanseroth and Tim Hanseroth
Genre: Country
I've been everything there is to be
So come on, baby, show some kindness to me
2. "Kindness" – MØ
Album: Motordome (2021)
Written By: Ariel Rechtshaid, Jam City, Jakob Littauer, and Karen Ørsted
Genre: Pop
I'm in love with your kindness
It's algorithm, algorithm, algorithm, baby
1. "Kindness" – Ryan Adams
Album: Ashes and Fire (2011)
Written By: David Adams
Genre: Alt country
Kindness don't ask for much
But an open mind
Kindness can cure a broken heart
Honey, are you feelin' kind?
---
---
---