Dive Deep Into Entertainment News During the Smith Sisters' Daily Show
Enjoy more mornings with the Smith Sisters as their Radio Andy show goes from weekly to daily!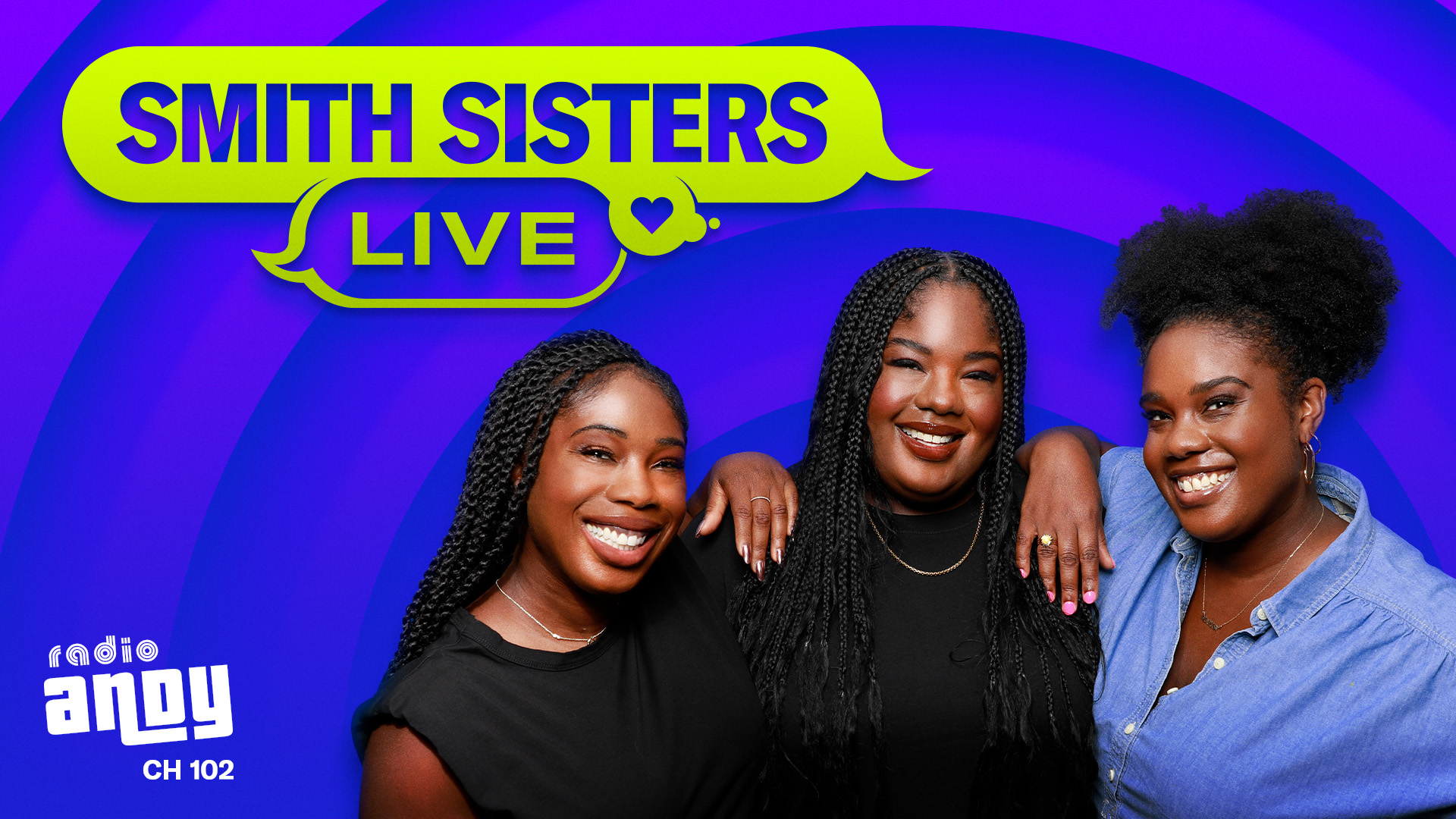 Enjoy more mornings with the Smith Sisters as the entertainment experts' exclusive show on Radio Andy (Ch. 102) goes from weekly to daily!

Starting Monday, January 9, tune in to Lauren, Mariah, and Rachel's show — Smith Sisters Live — from 9am-10am ET every weekday. Smith Sisters Live features the sibling trio taking a detail-obsessed deep dive into pop culture with a twist. Listen as they share their thoughts on the latest entertainment news and other trends sweeping the nation, engage in spirited debates, dish on viral social-media moments, and take listener calls. Call into the show live at 844-305-2639.
"Few shows have popped in the way the Smith Sisters have," Andy Cohen said. "Their pop-culture deep dives are creative and endlessly entertaining."
Before Smith Sisters Live moves to Monday-Friday, check out previous episodes of the show anytime on the SXM App.

In addition to hosting their show, Lauren is a comedy TV writer; Mariah is the creator of the Keeping Up With the Kontinuity Errors blog; and Rachel is a social media and pop-culture expert.
Radio Andy is the ultimate destination for pop culture. Check out more about Radio Andy's recently expanded programming lineup here.
---
---
---