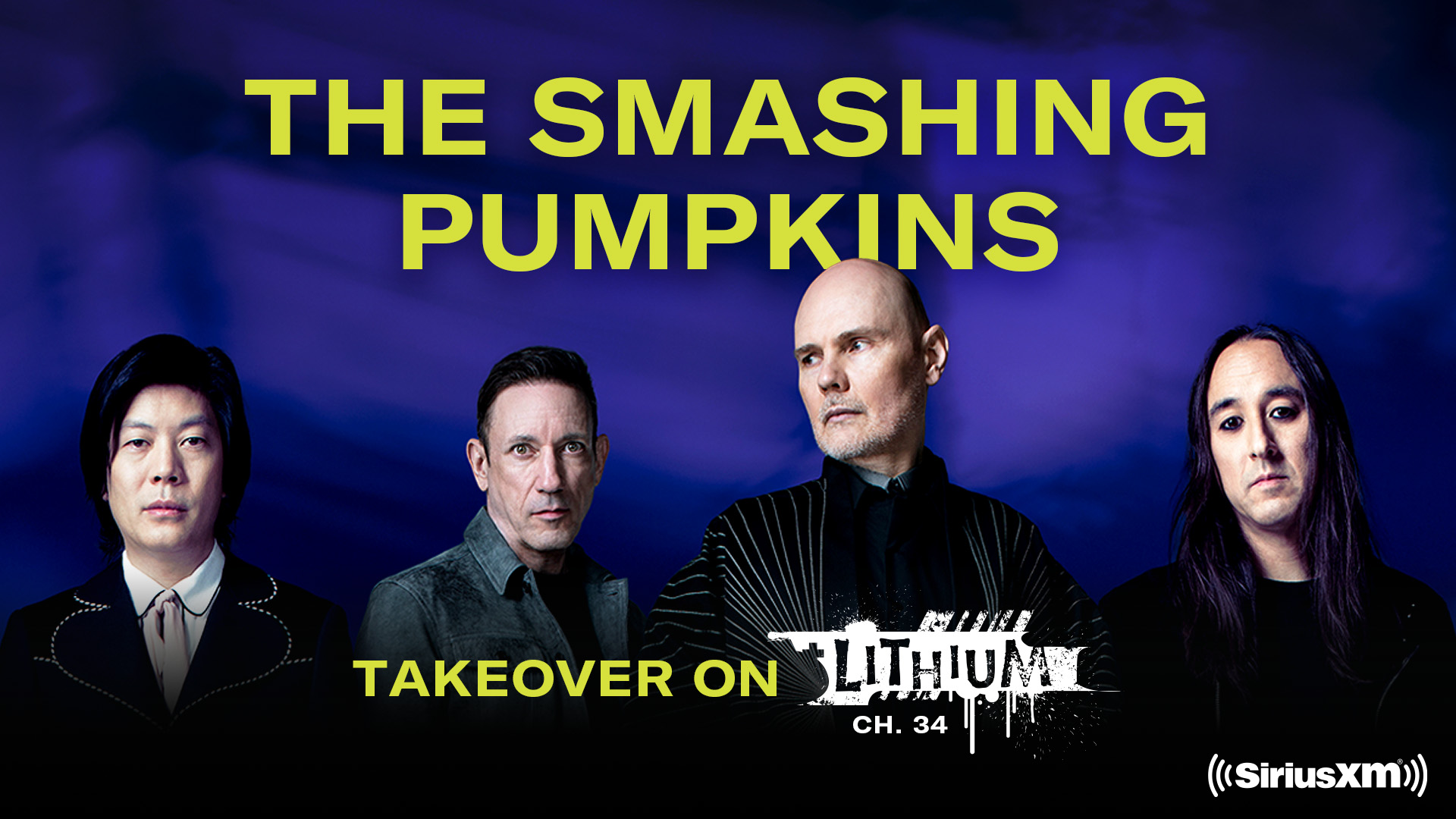 This weekend, Billy Corgan, James Iha, and Jimmy Chamberlin — better known as The Smashing Pumpkins — take control of Lithium (Ch. 34) to play their favorite '90s alternative and grunge artists and influences. Plus, they'll discuss their flannel-era classics and introduce you to their brand new three-part rock opera concept album, Atum (pronounced "autumn").
Hear their takeover May 5 at 6pm ET through May 8 at 3pm ET.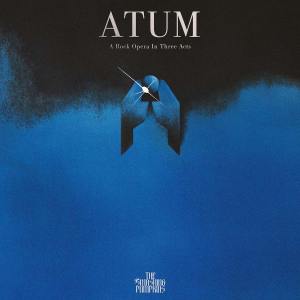 The third act of The Smashing Pumpkin's Atum: A Rock Opera in Three Acts drops May 5. The project serves as a sequel to Mellon Collie and the Infinite Sadness and Machina/The Machines of God, continuing the stories of characters Zero and Glass.
Atum: Act 3 Tracklist
1. "Sojourner"
2. "That Which Animates the Spirit"
3. "The Canary Trainer"
4. "Pacer"
5. "In Lieu of Failure"
6. "Cenotaph"
7. "Harmageddon"
8. "Fireflies"
9. "Intergalactic"
10. "Spellbinding"
11. "Of Wings"
Lithium is SiriusXM's home for grunge rock and '90s alternative music. You'll hear Pearl Jam, Nirvana, Green Day, Soundgarden, Weezer, Oasis, and others. Learn more.
---
---
---