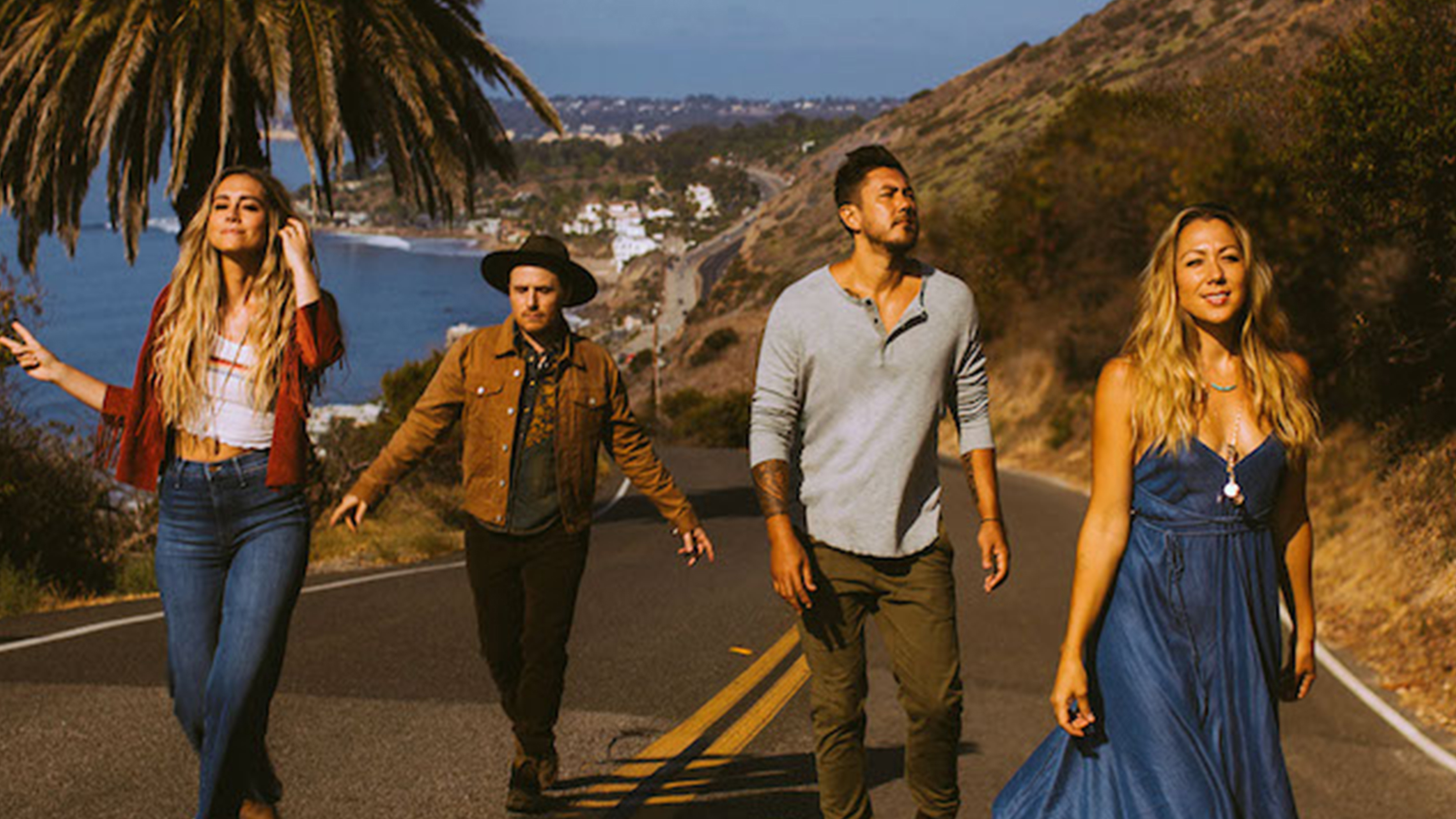 The country-pop group Gone West is saying goodbye with a new music video for the song "I'm Never Getting Over You" — and SiriusXM's The Highway (Ch. 56) is exclusively premiering the video!
Prior to disbanding, Gone West completed the video for "I'm Never Getting Over You," a heartfelt track from the band's one-and-only album, Canyons (2020). Click below to watch the full video featuring Gone West members Colbie Caillat, Justin Young, Jason Reeves, and Nelly Joy now.
"This is one of our favorite tracks from Canyons," Gone West said. "The music we made together has meant so much to us, we wanted our fans to share this memory of what we accomplished with our music and with their support. It is our farewell video."
To hear more music from Gone West and other contemporary country stars, tune in to The Highway now.

---
---