SiriusXM Village Archive Dive: Leonard Cohen
Hear Leonard Cohen talk about his conversation with Bob Dylan on songwriting.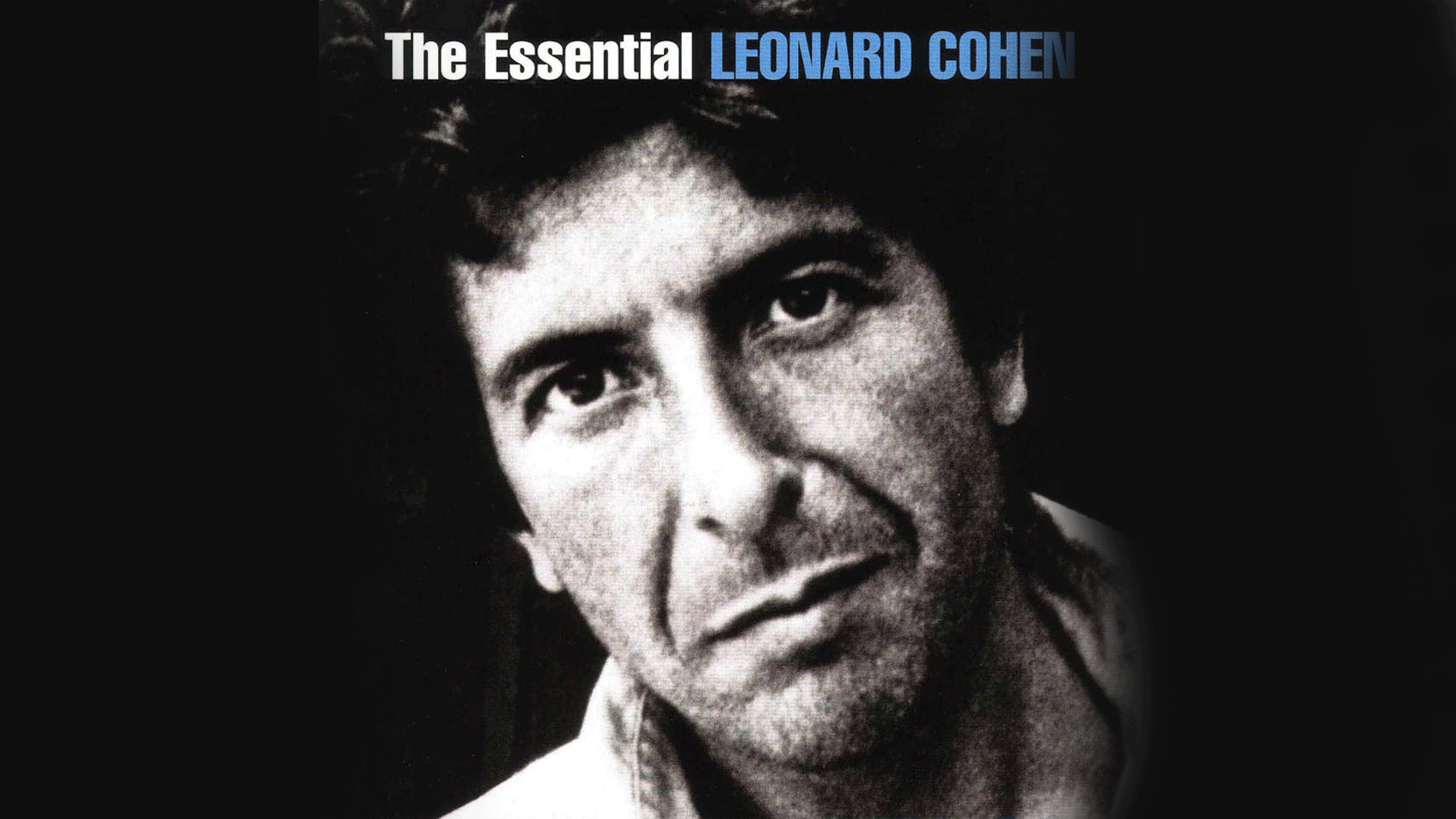 By Abigail Smallman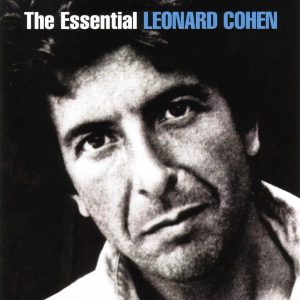 When I think of Leonard Cohen, his prolific song "Hallelujah" is what first comes to mind. What I hadn't before considered was the person singing backup vocals on the original track, recorded in 1984. I hadn't thought about it, until Cohen began this interview by talking about Anjani Thomas. Thomas is a singer-songwriter and musician, who performed in jazz clubs in New York City before she was hired to sing backup on the influential track. Thomas also toured with Cohen, and the two worked together for years, in addition to being romantically involved.
"I met her in '83 and she sang backup for me on a tour I was doing at that time. I noticed she was a really fine musician. She had just come out of the Berklee school of Music, and she felt that she should begin to educate me about the real meaning of music," Cohen recounted.
According to Cohen, Thomas was not impressed by all of his success.
"She felt that there was much to learn, and she was right, incidentally."
Cohen produced and contributed lyrics to Thomas' 2006 album Blue Alert. Cohen says that all he really had was "an honorary veto", as it really was Thomas' record.
"She ransacked through my journals and found some lyrics, and then pressed me to complete them and modify them for her voice, which I happily did."
I must say, I quite liked the image of a woman telling Leonard Cohen that she was going educate him about the real meaning of music. This, along with the image of the same woman rummaging through Cohen's old lyrics for her album that Cohen was producing, put a smile on my face.
With such an oft-covered song as "Hallelujah", one may wonder what Cohen's thoughts were of the numerous versions that have been done.  To this, Cohen answered easily "They are all good. Whatever critical faculties I have go into suspension. I never think 'Oh God they murdered that song'. Never." It's at this point in the interview that Cohen's deep humility and sheer appreciation for music and other artists truly struck me.
Finally, there was a moment in the interview when Cohen referred to a teaching from the Talmud, an important Jewish text. In this same interview, Cohen described the years that he spent at the Mount Baldy Zen Center, a monastery in California.
"I wasn't looking for a new religion. I had a perfectly good religion [Judaism]. What I was looking for was some relief from an abiding sense of distress that I had always felt."
This story really highlighted Cohen's appreciation and respect for other religions. Though this interview took place in 2006, and Cohen passed in 2016, this lesson feels all too relevant. I can't help but think about what would happen today if we all faced our differences with the same respect and reverence as Leonard Cohen.
A special thanks to Robert Aubry Davis for conducting this important interview.
Hear Leonard Cohen on Bob Dylan and Songwriting.. (Click for audio)
---
---
---