Can you guess these SiriusXM Stars hosts from their back-to-school photos?
SiriusXM Stars is celebrating back-to-school season.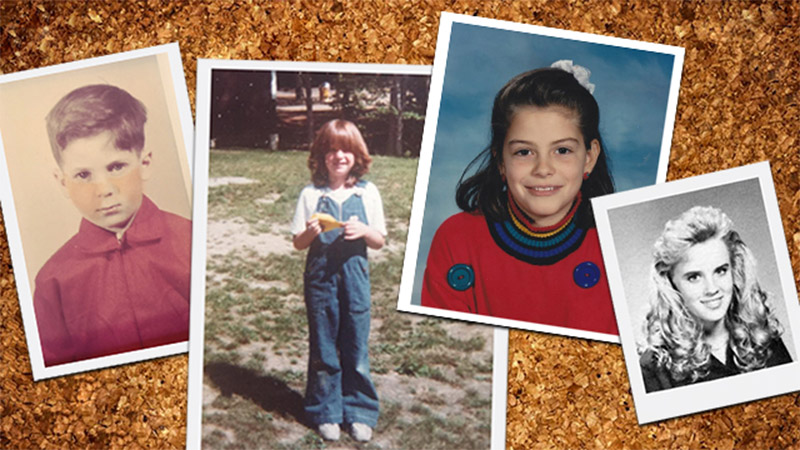 Congratulations, parents: You've made it through summer, and your kids are officially headed back to school.
As the buses begin to load, SiriusXM Stars (Ch. 109) celebrated with a week of programming all about education. Take our video quiz to see if you recognize your favorite hosts based on their childhood photos, and listen to highlights of their back-to-school segments below.
The Jenny McCarthy Show airs weekdays from 10 a.m. to 12 p.m. ET, Conversations with Maria Menounos airs weekdays from 1-2 p.m. ET, Dialing Donny with Donny Deutsch airs Wednesdays from 12-1 p.m. ET and Just Jenny with Jenny Hutt airs weekdays from 6-8 pm ET, all on SiriusXM Stars (Ch. 109).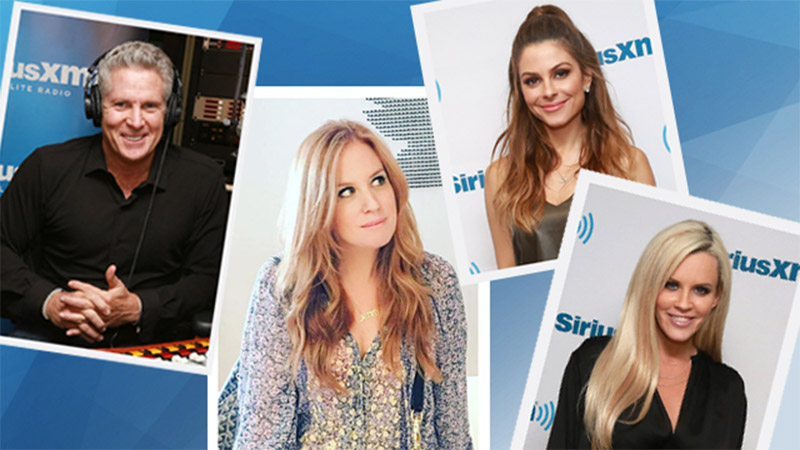 ---
---
---