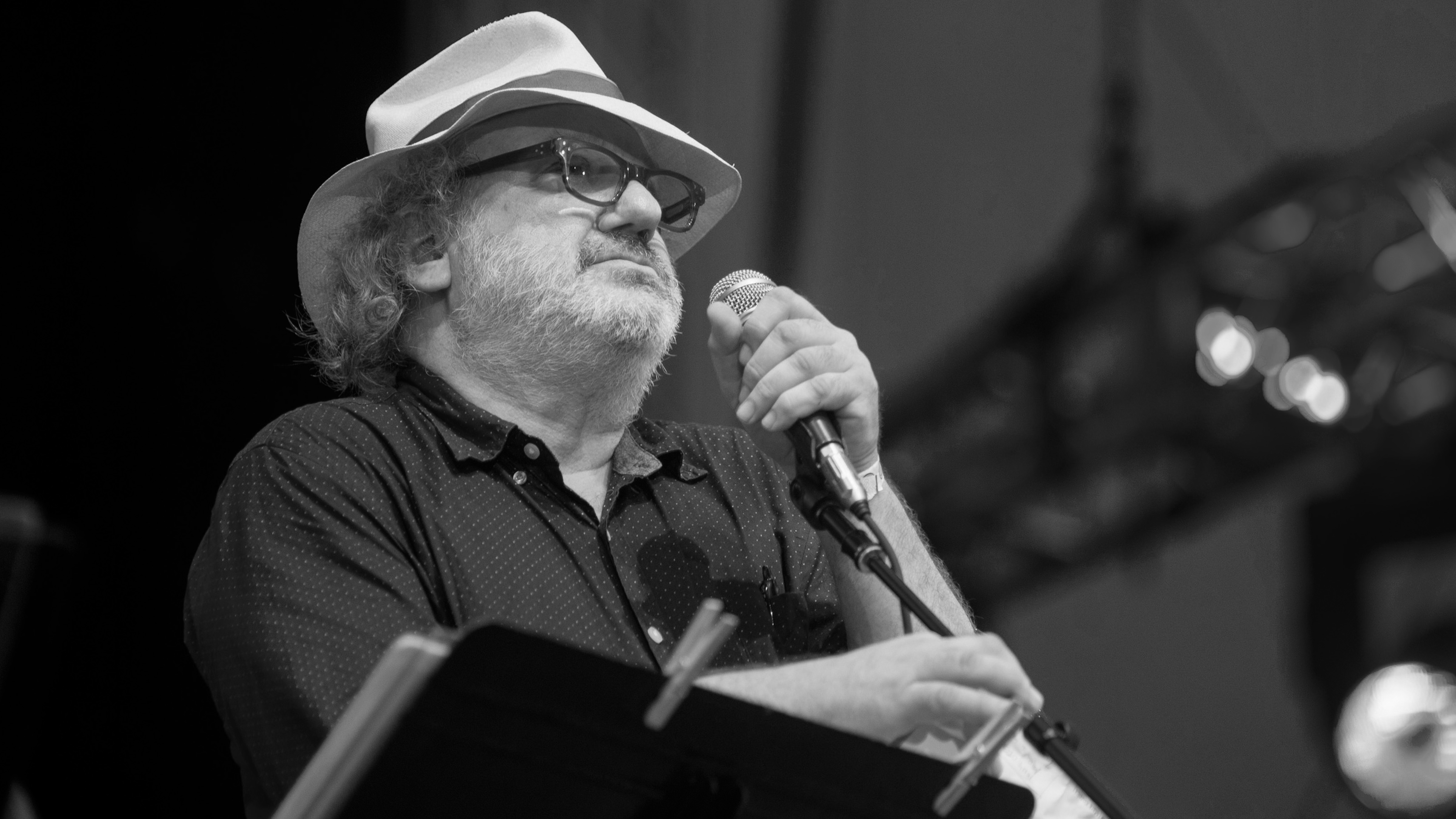 SiriusXM is remembering the life and legacy of Hal Willner. Though not officially diagnosed, Willner died as a result of symptoms consistent with COVID-19 on Tuesday, April 7. He was 64 years old.
Willner was a music producer and longtime music supervisor at Saturday Night Live. In addition, Willner frequently collaborated with Lou Reed on various musical projects, including co-hosting Lou Reed's New York Shuffle, a former SiriusXM show. This show featured music that ran the gamut of jazz to vintage rock and everything in between.
In honor of Willner's legendary career, SiriusXM will be replaying archival episodes of Lou Reed's New York Shuffle on The Spectrum (Ch. 28) tonight, Friday, April 10 starting at 9 pm ET.

---
---