SiriusXM remembers legendary drummer & lyricist Neil Peart with a Rush Tribute Channel
SiriusXM remembers the life of Neil Peart, dead at 67, with a Rush Tribute Channel, celebrations of his life and legacy, and the 2015 Town Hall with Rush.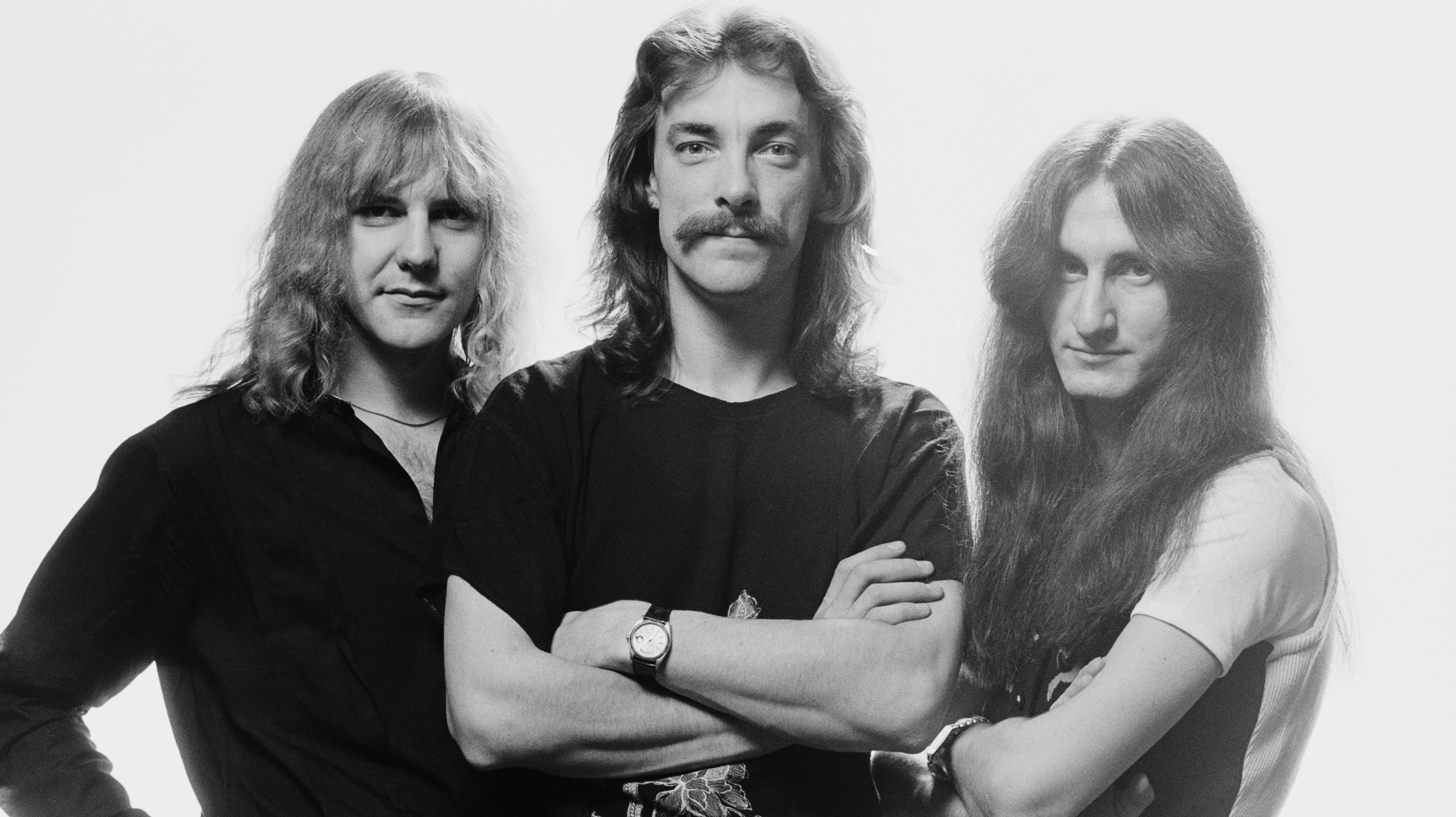 SiriusXM is remembering Neil Peart with an exclusive pop-up channel after the Rush legend passed away as a result of his three-year battle with brain cancer.

Long considered one of the greatest drummers ever due to his style, precision, and extravagant drum kit, Peart was also a skilled lyricist, lending his love for literature to Rush's songs. He also authored multiple non-fiction books, including collaborating with Kevin J. Anderson on the novelization of Rush's album Clockwork Angels. 
Tune in to the Rush Tribute Channel on Channel 717 through Tuesday, February 11 at 3am.
This Rush Tribute Channel features over four decades of classic music from the Rock & Roll Hall of Fame inductees, plus insight into the unparalleled musicianship that made the band (and Peart) tick. Also be sure to catch the two-hour exclusive special, Closer To The Heart — The Music of Rush's Neil Peart, showcasing Peart's career highlights and music with rock journalist and SiriusXM host David Fricke, available On Demand.

For even more Peart remembrances, revisit the 2015 SiriusXM Town Hall with Rush

---
---
---