SiriusXM remembers 'Black Panther' star Chadwick Boseman
Listen to SiriusXM tributes to Boseman, including an exclusive special on Entertainment Now and more from hosts and guests.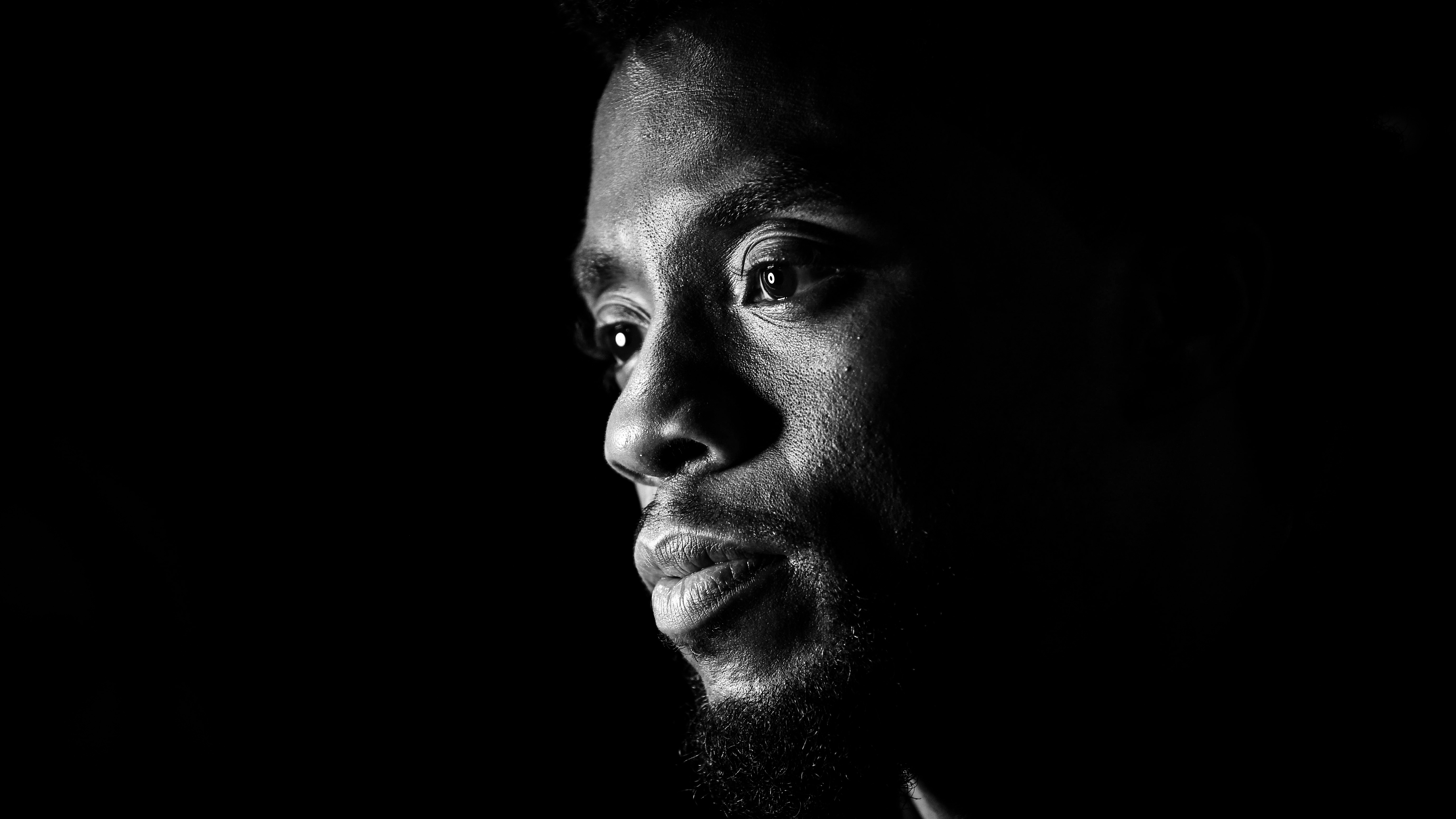 SiriusXM remembers the life and career of Black Panther star Chadwick Boseman, who died from cancer on Friday, August 28 at the age of 43.
Hear a special Entertainment Now tribute to Boseman's life and career below.

Also celebrate the life and impact of the iconic actor with moving remembrances from hosts and guests, including Urban View host Karen Hunter, Radio Andy's Bevy Smith, SiriusXM Stars' Michelle Collins, Joe Rogan on Fight Nation, and EW Live.

SiriusXM also looks back on this meaningful moment when Boseman was moved to tears while talking about two young fans battling cancer during a Black Panther Town Hall.
---
---