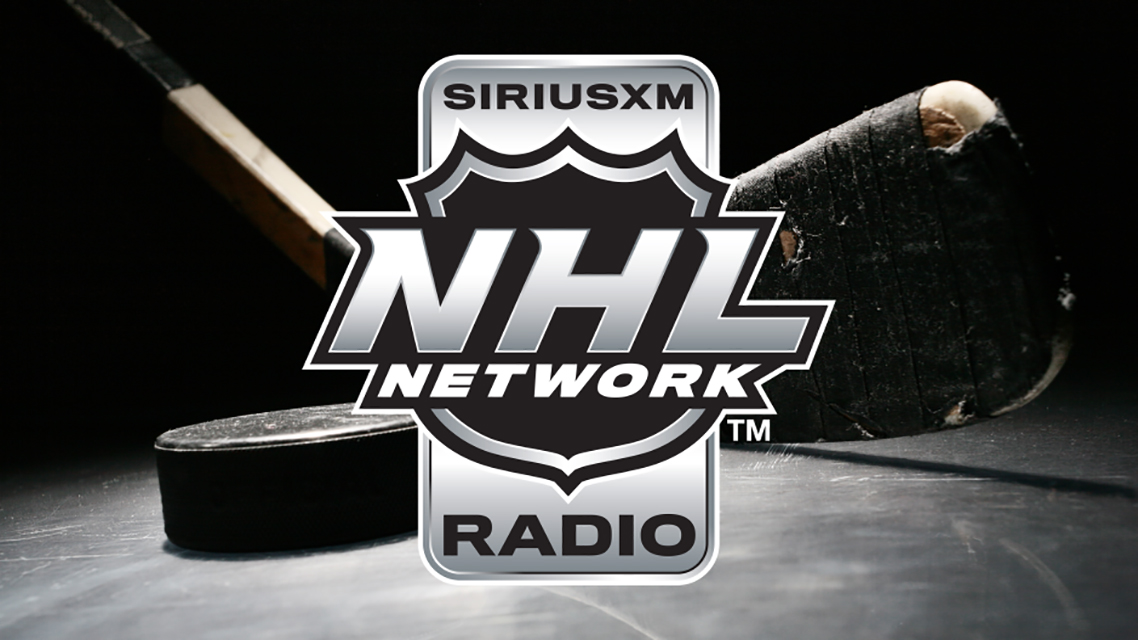 SiriusXM continues to deliver fans across North America access to every NHL game throughout the regular season and Stanley Cup Playoffs, as well as daily, in-depth coverage of the sport on SiriusXM NHL Network Radio™, the only 24/7 audio channel dedicated to the NHL.
Want to know how you can listen to your game? Visit the schedule of NHL Games here.

---
SiriusXM NHL Network Radio™
SiriusXM subscribers can tune in to NHL game broadcasts in their cars and at home or on the go with the SiriusXM App. The SiriusXM App offers 32 NHL team channels, each dedicated to carrying the official radio broadcast for each NHL team, making it easy for fans to find and listen to their favorite team's announcers for every game. All 32 team channels are also available in vehicles equipped with SiriusXM's latest-generation 360L radios.
More details of NHL programming on SiriusXM and the 2023-24 broadcast schedule is available at SiriusXM.com and SiriusXM.ca.
---
---
---