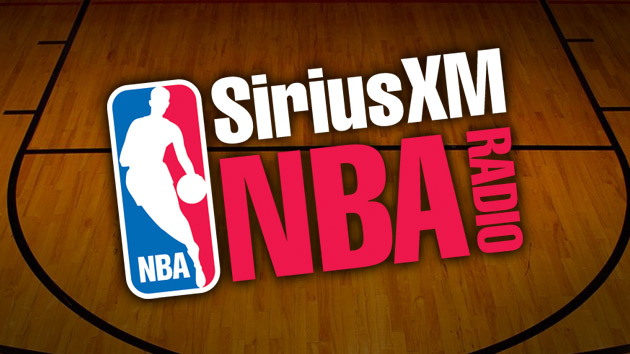 NBA legends Shaquille O'Neal, Allen Iverson, and Yao Ming were enshrined into the Pro Basketball Hall of Fame this past Friday, but before that coaching legend, Tom Izzo, who was also inducted into the HOF on Friday, spoke with SiriusXM in studio.
Izzo, the legendary head coach of the Michigan State Spartans joined us to hold court on the likes of Shaq, Yao and The Answer while also opening up about his enshrinement.
If that doesn't make you excited, take a look below at some of the best moments in the careers of Shaq, Iverson and Yao Ming.
Shaquille O'Neal
The four-time NBA champ is truly one-of-a-kind. Never before had the league seen such a freakish athlete built into a 300-pound, 7-foot, 1-inch tank of a man before Shaquille O'Neal was drafted by the Orlando Magic in 1992. The "Diesel" racked up 28,596 points and 13,099 rebounds in his 20-year career, and more than a few of them were brutal dunks.
Allen Iverson
A polarizing figure in the NBA, Allen Iverson brought an intensity seldom seen today in the league. Despite his small stature at just 6-feet tall, Iverson used his impossibly quick feet and ballhandling skills to create just enough space for his highlight-worthy finishes. Iverson was an 11-time All-Star and 4-time scoring champion, and though he never did win a title, it wasn't for a lack of all-out effort.
Yao Ming
Finally, there's Yao Ming. Do you remember the first time you saw this 7-foot, 6-inch first-round pick in 2002? There's probably no way you don't. He somehow made Shaq look kind of small, and their battles were must-watch TV. Though many thought the international big man would flop in the NBA, he managed a brilliant 8-time All-Star career in just 10 years. More than that, he was the face of surging interest in basketball internationally, and he's largely to thank for the multi-cultural league we see today.
---
---
---