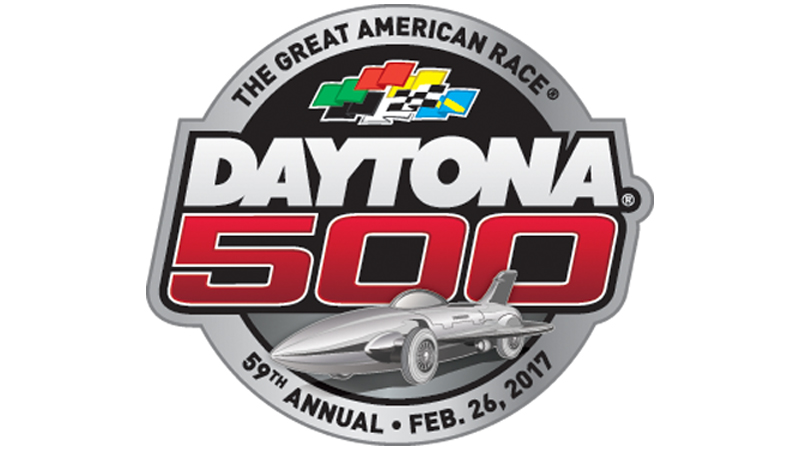 The green flag of the Daytona 500 waves on Sunday, but SiriusXM NASCAR Radio is in Daytona Beach right now as we get you primed for "The Great American Race."
The Daytona 500 media day provided the sport's biggest names ahead of the season's first big race, including defending champ Jimmie Johnson, Dale Earnhardt Jr., and Danica Patrick. Claire B. Lang, Pete Pistone, Mike Bagley, Chocolate Meyers and Jim Noble lead our coverage heading into Sunday.
On race day, SiriusXM NASCAR Radio (Ch. 90) will be live at the Daytona International Speedway for the race at 2pm ET. But that's not all: Fifteen hours of live programming starting at 7am ET for all your pre- and post-race needs. SiriusXM will also offer 10 additional "driver channels" for the Daytona 500 that will carry in-car audio from some of the sport's top drivers.
Don't forget, catch all the action on SiriusXM NASCAR Radio, Ch. 90.
---
---