SiriusXM is now available to all Lucid owners
Lucid owners can access more than 350 SiriusXM channels in their vehicle and much more.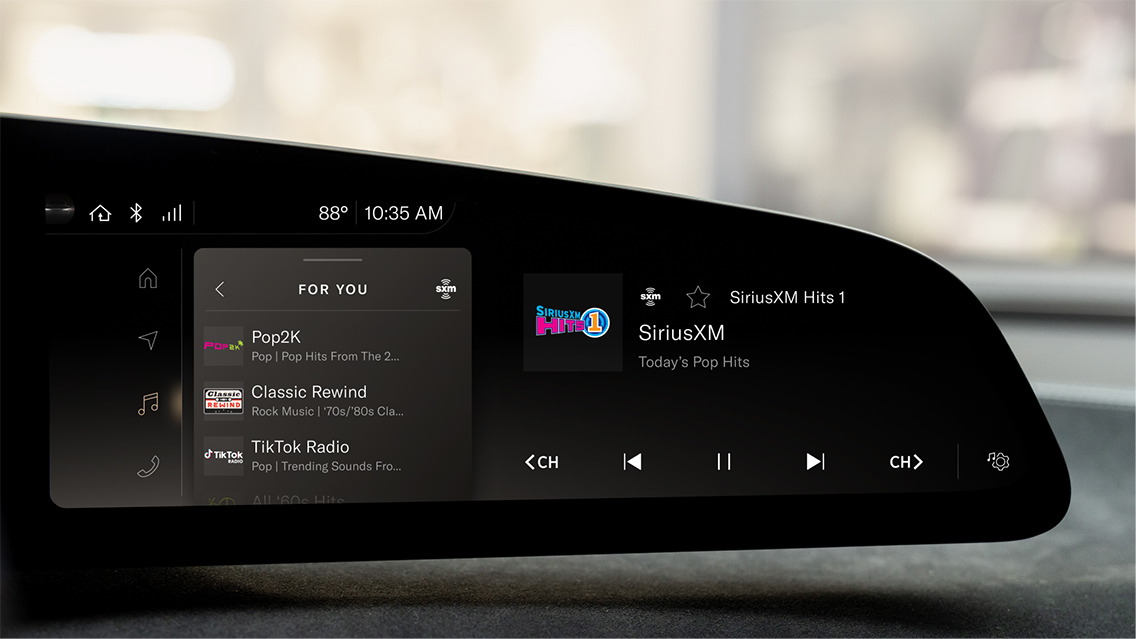 Starting today, SiriusXM is available for the first time as a standard in-dash feature in all of Lucid's award-winning luxury electric vehicles.
Lucid owners can now access more than 350 SiriusXM channels in their vehicle, SiriusXM's customizable Pandora Stations, plus tens of thousands of hours of podcasts and other on-demand SiriusXM programming. It is all part of a "SiriusXM Beta," an early release of the SiriusXM audio entertainment service in Lucid vehicles, and is available at no cost to Lucid owners.
Existing Lucid customers recently received an over-the-air software update for their vehicles from Lucid that enables SiriusXM in their vehicle. Just go to Lucid's media menu on the infotainment screen, select the SiriusXM icon and tap the "Listen Now" button to get started. Future Lucid owners will be able to access the SiriusXM Beta and start enjoying SiriusXM programming as soon as they take ownership of their vehicle.
SiriusXM and Lucid Group, Inc. announced last month that SiriusXM will be a standard in-dash feature across the entire Lucid Air vehicle lineup, including Lucid Air Dream Edition, Air Grand Touring Performance, Air Grand Touring, Air Touring and Air Pure.
---
Related: Check Out SiriusXM's Holiday Music Channels
---
In 2023, SiriusXM and Lucid expect to deliver the full SiriusXM implementation to Lucid owners with additional features that will enhance their in-car audio entertainment experience. Upon the full launch, all Lucid Air owners will receive a free three-month trial subscription to SiriusXM, as well as the ability to listen outside the car on the SXM App.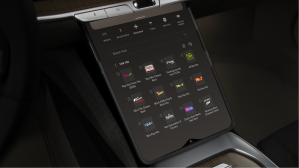 SiriusXM's music channels are expertly curated, ad-free, and deliver an exceptionally wide array of audio choices for listeners, covering every genre across many decades, and featuring everything from popular artists to new and emerging musicians and bands.
Heading into this holiday season, SiriusXM recently unveiled its extensive lineup of 22 holiday-themed channels. Listeners can hear beloved holiday tunes, traditional Christmas carols, and Hanukkah music, or put a twist on the classics with contemporary favorites or SiriusXM's genre-specific channels that play pop, soul, country, spanish and french-language songs, music for kids, and more. Check out SiriusXM's holiday channels here (siriusxm.com/holiday-music) and find the perfect music for you this season.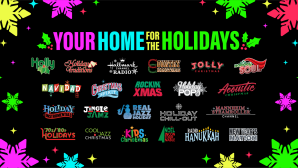 SiriusXM also offers the most extensive lineup of professional and college sports in audio, and Lucid owners who are sports fans can now get every game from the NFL, NBA and NHL as well as dozens of college football and basketball games every week.
Lucid owners also have access to SiriusXM's Pandora Stations feature, which give users the ability to create music channels based on their favorite artists, and then customize those channels to play even more of what they want to hear.
SiriusXM's lineup includes news, entertainment, comedy and more, and Lucid owners can learn more about getting access to SiriusXM and all that it offers by visiting siriusxm.com/beta/lucid.
---
---
---