SiriusXM + Cremo Best Beard Challenge 2018: And The Winner Is…
Find out which SiriusXM host captured the illustrious Cremo Crown in our "SiriusXM Best Beard Challenge 2018."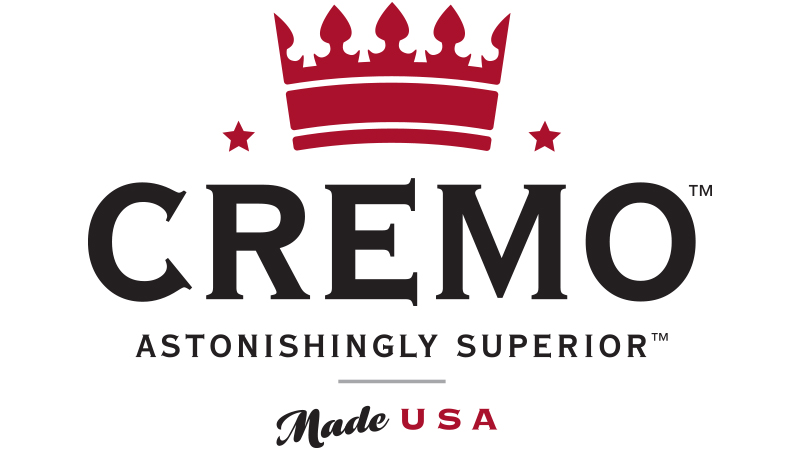 All No Shave November long, our amazing crew of SiriusXM hosts purposely left their razors in their medicine cabinets. To help spread awareness about men's health, five hosts chased after the illustrious Cremo Crown in our "SiriusXM Best Beard Challenge 2018," presented by Cremo.     
Well, YOU voted (A LOT) and the Best Beard King is, none other than, Mad Dog Sports' Morning Men Co-Host, Mike Babchik.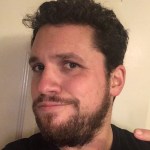 This marks Babchik's 2nd win – making him 'astonishingly superior' to his fellow SiriusXM hosts!  Our dynamic duo of Covino & Rich came in 2nd; the all-mighty bearded one, Fight Nation's Luke Thomas, took home third place; and Fantasy Sports Radio's Howard Bender was just happy to be part of the challenge for a great cause.
On behalf of SiriusXM and Cremo — We sincerely thank you for voting!
---
---