Shazier: Tomlin tells Steelers 'don't get involved with the BS' from Bengals
The first time the Pittsburgh Steelers met the Cincinnati Bengals this season, there wasn't a whole lot in the way of extracurricular activity between the teams. It was anticipated the teams — whose brawling led to penalties that cost the … Continued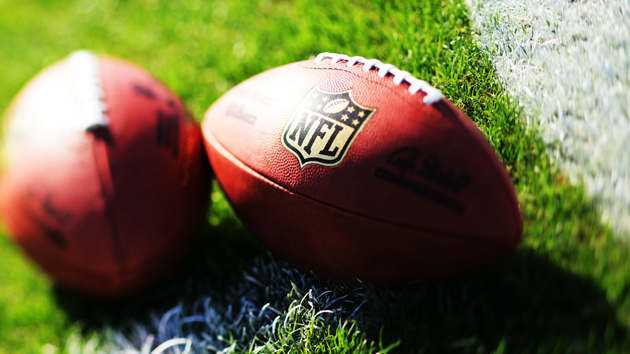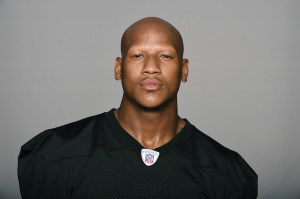 The first time the Pittsburgh Steelers met the Cincinnati Bengals this season, there wasn't a whole lot in the way of extracurricular activity between the teams.
It was anticipated the teams — whose brawling led to penalties that cost the Bengals a playoff game against Pittsburgh — might exchange some trash talk that could escalate, but for the most part that didn't happen in the Steelers' 24-16 victory at Cincinnati on Sept. 18. And Steelers coach Mike Tomlin has admonished his team to do everything they can to make sure it doesn't happen when the teams meet again Sunday in Pittsburgh.
'We understand they might get a little chippy'
"We know during every football game there's a lot of mess being talked and chippy things going on and Coach Tomlin told us, 'Don't get involved with the BS, man,'" linebacker Ryan Shazier told Bruce Murray and A.J. Hawk on the SiriusXM Blitz. "At the end of the day, that's not going to do anything but hurt us, hurt you and hurt the team. So we understand that they might get a little chippy.
"We're not worried about that. We're going to play our game, we're going to do what we know how to do and that's play football. We're going to go out there and try to win, try to dominate every aspect of the game.
'We're going to play our game and not allow anybody to take us off of it'
"If they want to get a little chippy, it's probably because we're beating them and they're mad. We understand that's part of the game and that's part of their game, but at the end of the day, we're going to play our game and we're not going to allow anybody to take us off of it."
---
---