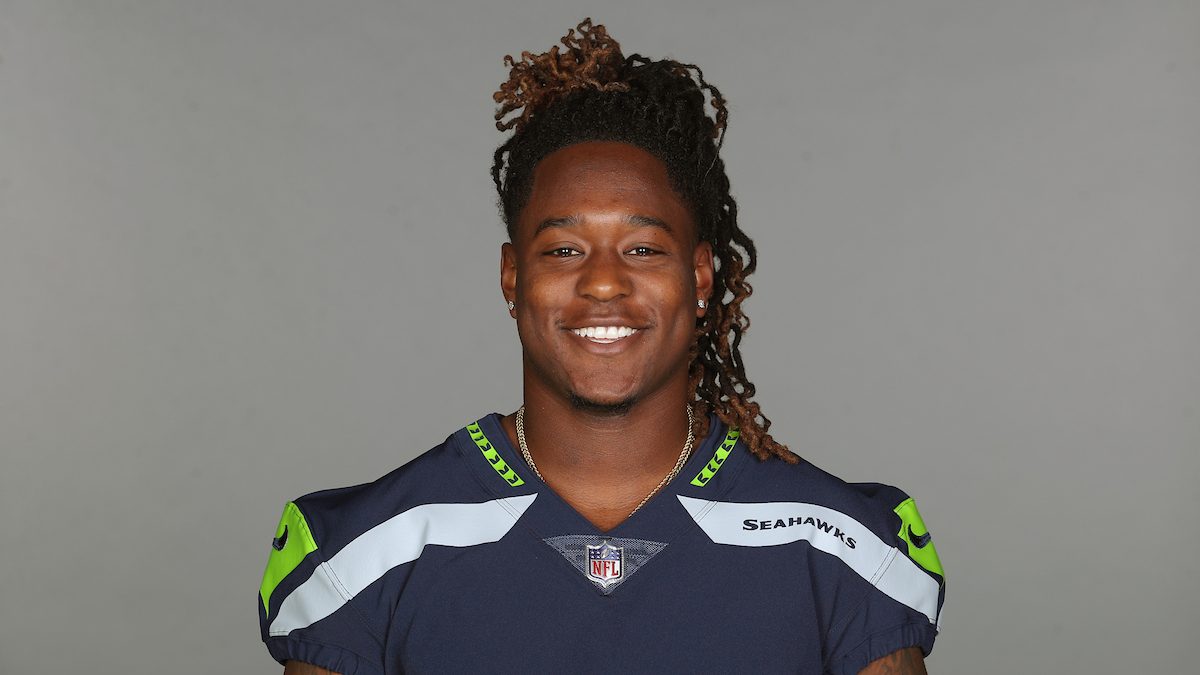 Seattle Seahawks cornerback Shaquill Griffin. (AP Photo)
The Seattle Seahawks are on yet another second-half-of-the-season run.
They seemingly have made it a tradition to start slow, as they did in going 0-2 and then 4-5, before getting revved up down the stretch. Monday night's 21-7 victory against the Minnesota Vikings was their fourth win in a row and kept them very much in the postseason hunt with an 8-5 record.
'We're not thinking big enough'
Cornerback Shaquill Griffin knows exactly what provided the spark: A speech to the entire team from quarterback Russell Wilson.
"We can go, from right now, and win the rest of them." –Russell Wilson to his Seahawks teammates
"I remember going up and down during the middle of the season," Griffin told Brian Custer and Bill Polian on Late Hits. "And Russ came to us (and said), 'You know what I feel like our problem is? We're not thinking big enough. We've got to dream big, we've got to think bigger and understand we can really make this happen. We can win each game. We can go, from right now, and win the rest of them. Just think bigger, take it one game at a time and try to get back to the Super Bowl.'
'We stopped focusing on so many games ahead and just focused on what we can control'
"When he said that, I feel like something clicked in just the way I was thinking. We stopped focusing on so many games ahead and just focused on what we can control, that day in practice, going against each other, helping each other to get better, focusing on that game when it came and then continue to move forward one game at a time time and not overthinking it."
Griffin said Wilson's words did plenty to help the team bond. "I feel like just the mindset going into the rest of the year is what changed," he said. "And it brought everybody actually closer."
---
---
---