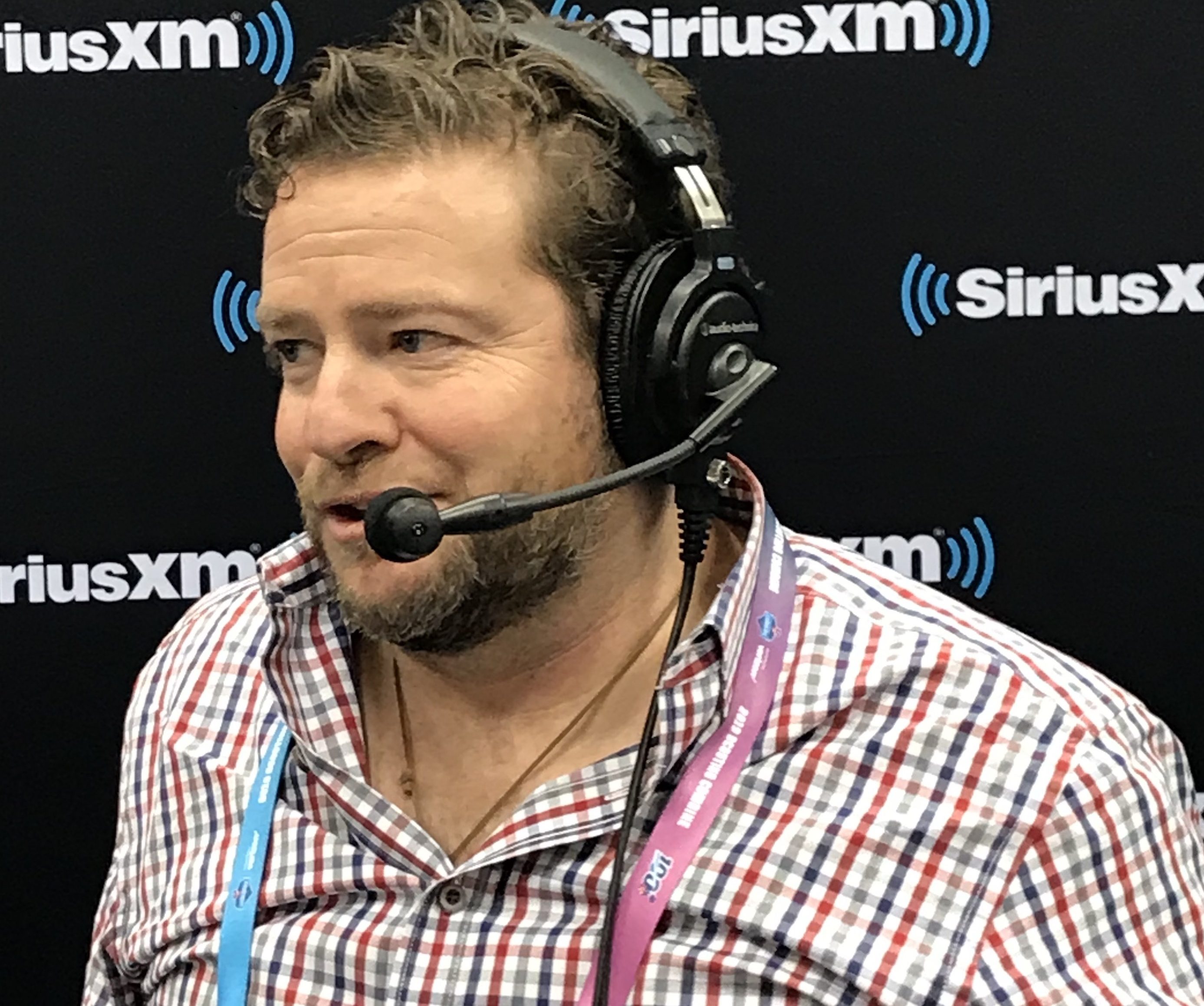 Seattle Seahawks General Manager John Schneider. (SiriusXM NFL Radio Photo)
INDIANAPOLIS — John Schneider refutes the notion the Seattle Seahawks won't be able to mend any hard feelings between the team and safety Earl Thomas, who is heading for free agency.
"No, I think it is noise because we have a great relationship with his agents," Schneider told Bruce Murray on the SiriusXM Blitz Wednesday at the NFL Scouting Combine.
'We haven't met with his people yet this week'
Nevertheless, there is uncertainty as to whether the Seahawks will be a player in Thomas' free-agent market.
"Everybody hates to see guys get injured like that."
"I'm not sure," he said. "We haven't met with his people yet this week. We'll be meeting with them probably, I don't know, maybe two nights from now. But I'm not sure."
'He's the ultimate competitor'
Schneider was impressed with what Thomas showed in the four games he played before suffering a season-ending broken leg against the Arizona Cardinals on Sept. 30.
"He's the ultimate competitor. He missed all of training camp (due to a contractual holdout). He came in, (had) two interceptions against Dallas (in his third game last season). I mean, he was balling. Everybody hates to see guys get injured like that."
---
---
---