Experience Enlightenment and Healing with Prince EA's New Podcast
'Sauna Sessions with Prince EA' features long-form conversations with special guests in an infrared sauna.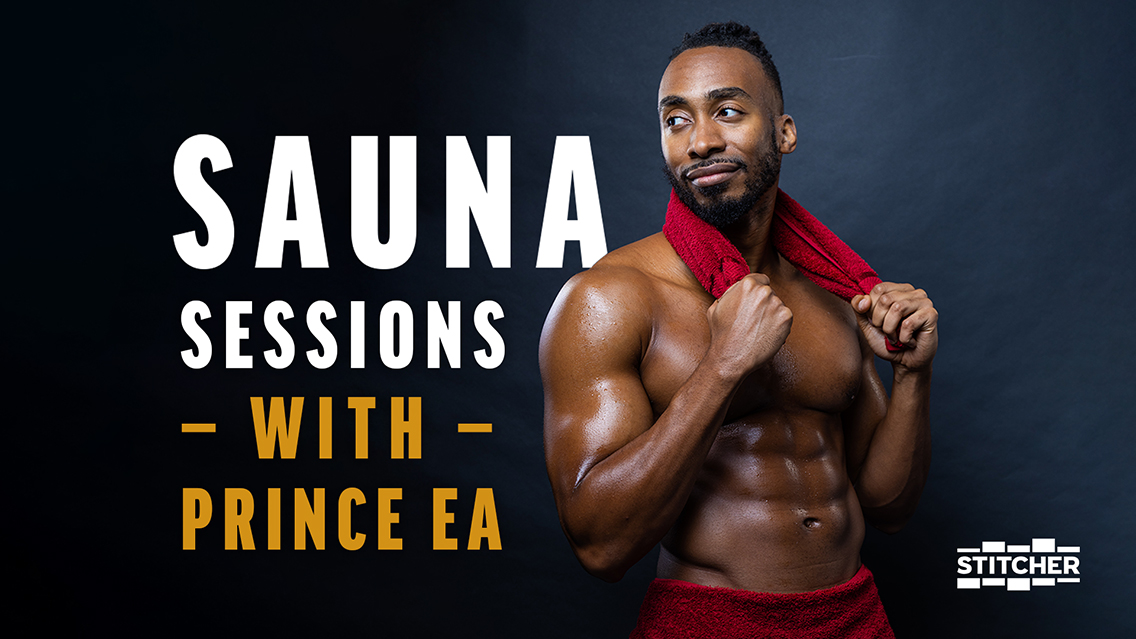 Improve your well-being and clear your day's toxicity with a new podcast available on the SXM App: Sauna Sessions with Prince EA.

About Sauna Sessions
Launched earlier this year, Sauna Sessions is hosted by filmmaker, speaker, and creator Prince EA and features long-form conversations — focused on the mind, body, and spirit — with special guests in an infrared sauna.
Episodes of the podcast are available on the SXM App and Stitcher, as well as all major podcast-listening platforms. Plus, watch recent episodes now below.
---
Related: Check Out More Podcasts on SiriusXM Here
---
The sauna has long been a place of contemplation, a place to clear one's mind and body. On each episode of Sauna Sessions, Prince EA is joined by a special guest for a conversation that aims to get down to the searing truths about mind, body, and spirit and how to apply practical wisdom in our daily lives.
Recent and upcoming episodes include a wide-ranging slate of experts in their fields, such as speaker, author and entrepreneur 19Keys; author and health food expert Doug Evans; Buddhist practitioner Jack Kornfield; biochemist Jessie Inchauspé; New York Times best-selling author, podcaster, and two-sport All-American athlete Lewis Howes; hypnotist and life coach Marczell Klein; magician, actor and musician Penn Jillette; bodybuilder Robby Robinson; bestselling author and podcaster Shawn Stevenson; and more.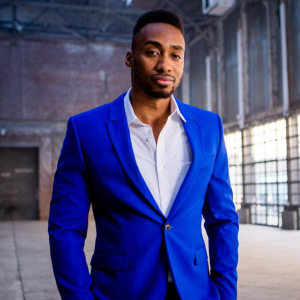 "I've had some of the most interesting conversations in my life during the 'heat' of the sauna. There's something about the sweating that removes the walls normally held up in typical discussion," said Prince EA. "I'm super excited to launch this podcast and dive deeper with guests than they have ever gone before. As we detox our bodies we will also detoxify the BS in the world and get to the truth about how our audience can REALLY be healthy, happy and connected."
Sauna Sessions is created by Prince EA. The show is executive produced by Stitcher's Colin Anderson and Hok Productions' Dustin Knouse. Engineering is by Record Edit Podcast.
About Prince EA
Richard Williams, better known as Prince Ea, is an American spoken word artist, poet, rapper, filmmaker and speaker. After graduating Magna Cum Laude from the University of Missouri-St. Louis, he initially pursued a career in hip-hop popularizing the "Make S.M.A.R.T. Cool" movement to promote values like intelligence, free thought, unity, and creativity in hip hop music. In 2014, Prince Ea shifted his focus from music to creating motivational spoken word films. His YouTube videos have received over two billion views. He covers a wide range of topics such as environmentalism, race, work-life balance, and spirituality. Prince EA's work is widely recognized including Oprah's Super Soul 100 and Forbes 30 Under 30.
---
---
---