Samuel L. Jackson on meeting Quentin Tarantino & the 'Reservoir Dogs' cast: 'They were awful'
Samuel L. Jackson reveals how his audition for 'Reservoir Dogs' actually landed him a role in 'Pulp Fiction' a few years later.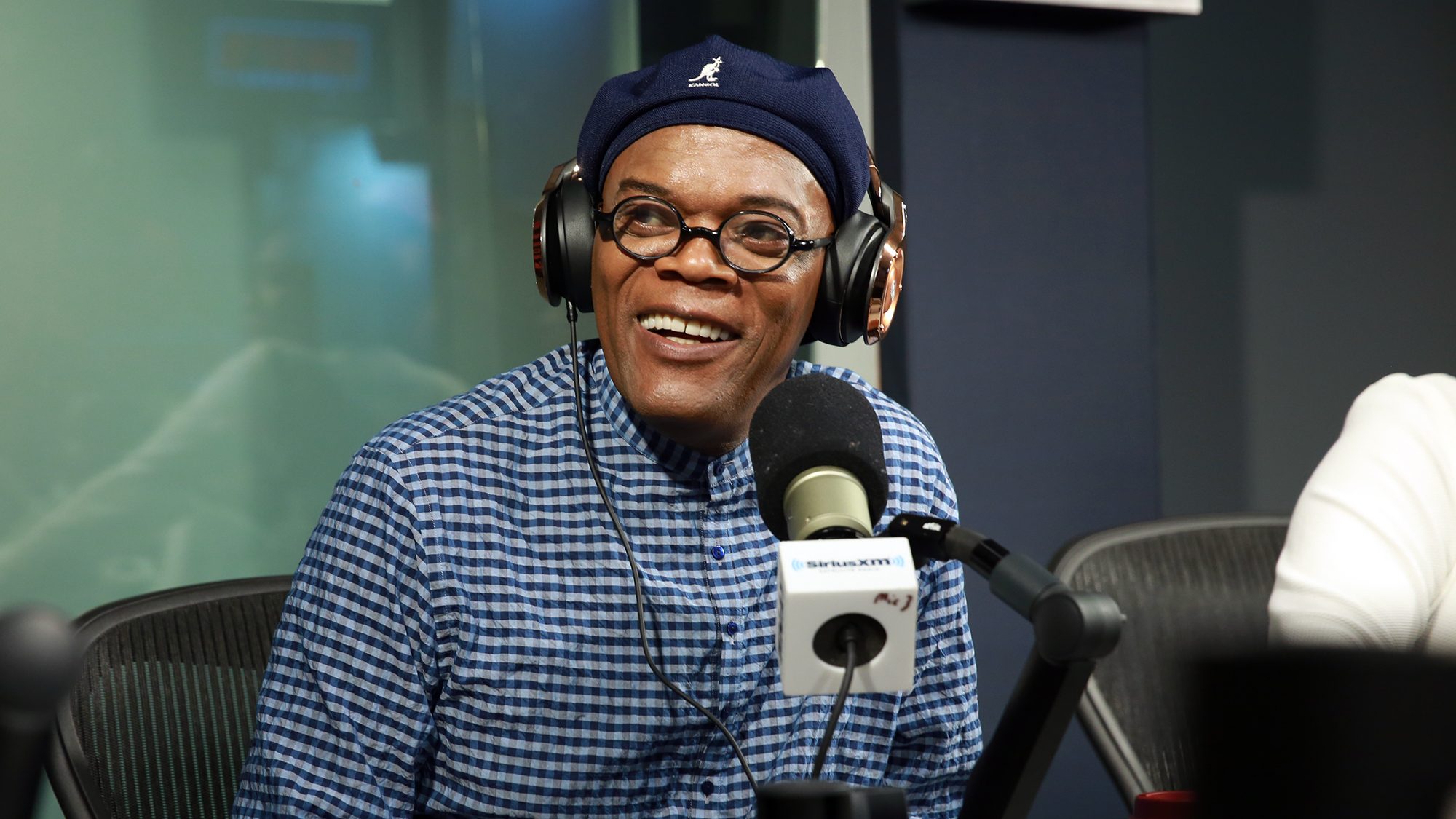 During a recent interview with Jess Cagle and Julia Cunningham on The Jess Cagle Show on SiriusXM Stars (Ch. 109), Samuel L. Jackson shared the story of how he first met Quentin Tarantino and ended up being cast in Pulp Fiction in 1994. It all started when he read for a role in Tarantino's 1992 film Reservoir Dogs and was joined by some unexpected people.
"The first time I met Quentin was when I auditioned for Reservoir Dogs," Jackson explained. "He was one of the people that was reading with me. He and Lawrence Bender, the producer. I was supposed to audition with Harvey Keitel and Tim Roth, but these two guys showed up. I was like, 'Who the hell are these guys?' Plus, they were awful. I left that audition and went, "Oh, I know I'm not getting this job. These dudes sucked. Who the f*** was that?' I had no idea who they were."
Later that same year, Jackson went to the Sundance Film Festival and ended up seeing the first screening of Reservoir Dogs. "And there he was," Jackson said of Tarantino. "And I was like, 'Oh, that's that dude who was in the audition.' So, I went up to him, went, 'I didn't realize you were the director, blah, blah, blah.' And he's like, 'How do you like the guy who got your part?' And I was like, 'What? Your movie would've been much better with me in it. That guy's fine, he's a soap opera actor, you should've hired me.'"
But Tarantino had other plans for Jackson. "He said, 'Don't worry, I'm writing something for you,' I was like, 'What? You remember me?'" Jackson recalled. "And then, you know, a month or so later, I was somewhere else, and Pulp Fiction showed up in the mail, and that was that."
For more information on SiriusXM Stars, click here.
---
---
---