Ross on Chargers' move from San Diego: 'I hate to see them leave'
Bobby Ross spent nine seasons as an NFL coach, the first five with the San Diego Chargers. He would lead them to their first Super Bowl in 1994, among three postseason appearances, and a 47-33 record before moving onto the … Continued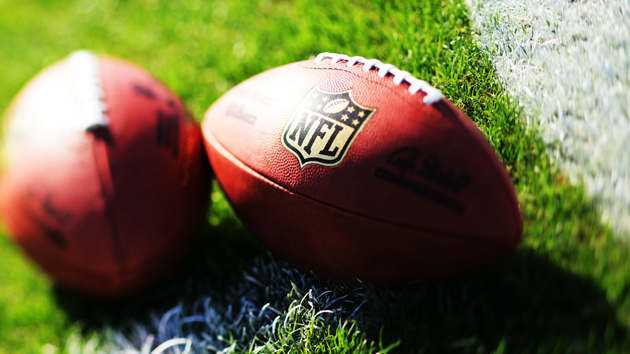 Bobby Ross spent nine seasons as an NFL coach, the first five with the San Diego Chargers.
He would lead them to their first Super Bowl in 1994, among three postseason appearances, and a 47-33 record before moving onto the Detroit Lions.
'San Diego fans were some of the best I'd ever been around'
San Diego would always hold a special place in Ross' heart, and that was why he felt heartbroken Thursday upon hearing the news the Chargers were moving to Los Angeles.
"I hated it, to be very honest with you," Ross told Bruce Murray and A.J. Hawk on the SiriusXM Blitz. "I mean, I hate to see them leave. I don't know the dollars and cents, I haven't been around it. I never was involved in that element of it even when I was there. But I just really hate to see it happen. I thought the San Diego fans were some of the best I'd ever been around.
'I have great, great sympathies for all of them'
"I hate it as much for them as I do (for) the organization having to pull up stakes and move into a strange environment. There's a lot of people and a lot of family that are going to be involved with that, and I think sometimes in all of the dollar and cents type things that go into a decision of this nature, we sometimes forget that element of it, what it does to the families and certainly to the fans.
"I have great, great sympathies for all of them."
---
---