Happy Birthday, Sandra Bernhard! Roseanne Barr, Debbie Harry call into Sandyland
It's a special day in Sandyland! To celebrate Sandra Bernhard's 61st birthday, two celebrity guests surprised her on-air. Roseanne Barr — on whose sitcom Bernhard starred for six years — called in to reminisce about their time together on set, … Continued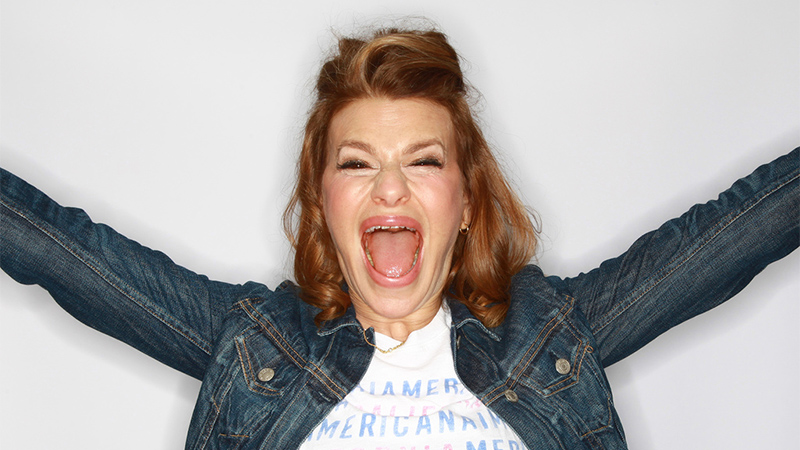 It's a special day in Sandyland!
To celebrate Sandra Bernhard's 61st birthday, two celebrity guests surprised her on-air.
Roseanne Barr — on whose sitcom Bernhard starred for six years — called in to reminisce about their time together on set, and the pals promised to start seriously working on a new project together.
"I love you and I just wish you the best," said Barr, 63. "I never question your integrity at all. That's so awesome to know someone like that."
Blondie frontwoman Debbie Harry also phoned in, and Bernhard reminded her of their dream of writing a song together.
"It would definitely be fun, and greatness can only be presumed, right?" said Harry, 70.
Sandyland airs live daily at 12 pm ET on SiriusXM Radio Andy (Ch. 102).
---
---
---