Ronnie Spector says she wasn't shocked that ex Phil Spector was capable of murder: 'I was just glad it wasn't me'
Phil Spector went from famous rock 'n' roll music producer to infamous killer in 2003, when he murdered actress Lana Clarkson in his California mansion. He's been in prison ever since, and now, his ex-wife and former client Ronnie Spector is opening up … Continued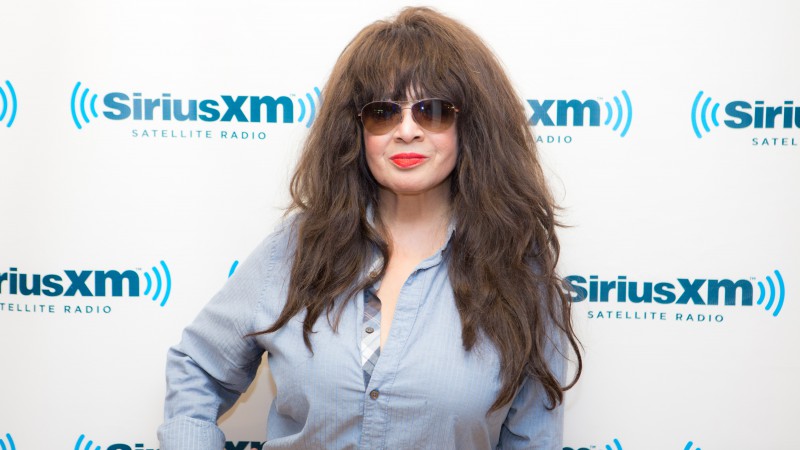 Phil Spector went from famous rock 'n' roll music producer to infamous killer in 2003, when he murdered actress Lana Clarkson in his California mansion.
He's been in prison ever since, and now, his ex-wife and former client Ronnie Spector is opening up about alleged abuse in their marriage, which lasted from 1968 to 1974.
"No," the singer responded Monday on Andy Cohen Live when asked if she was shocked by Clarkson's slaying. "I was just glad it wasn't me."
Ronnie, 72, said she fell for Phil, 76, while fronting the Ronnettes, a 1960s girl group she formed with her sister and cousin.
"I was so naive and young and in love, and [he was] my producer, he made me a star," she said. "Once I got married, I didn't see a stage for seven years."
Ronnie accused Phil of trapping her in their home during their relationship.
"Doors were locked for me inside. I couldn't get out of there if I tried," she said. "I couldn't move. I couldn't even go outside near the fountain. My mom came out there, she said, 'Why don't you let the girl get some sunshine? She's so pale!' So that's the first time I was let out. I never went to a movie in seven years. I never went to a restaurant in seven years. We always had a cook. So every Thursday, when the cook was off, if he could get his wig on straight, we would go maybe to dinner. And when he couldn't, I went to bed hungry a lot of nights."
Finally, she said, her mother helped her escape, a plan that took three days to hatch.
"It ended with me running away from there," she said. "It was the only way I could get out."
Hear the full interview on demand on the SiriusXM app, or hear the replay at 10 pm ET on Radio Andy (Ch. 102).
For a free 30-day trial, check out http://www.siriusxm.com/freeTrial.
---
---
---