Roger Daltrey plays every show like it's the first time
Listen to the full interview On Demand!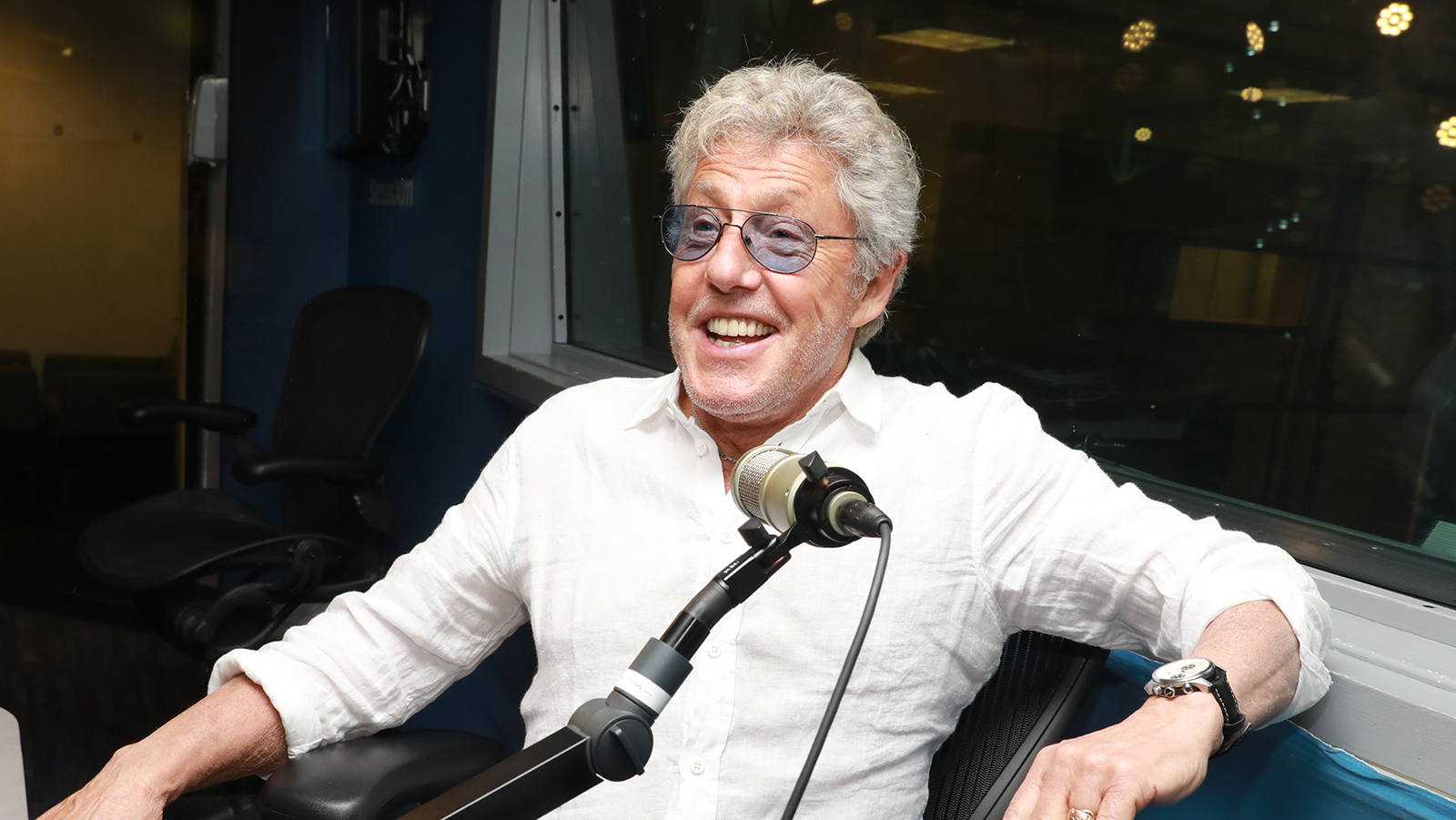 After a 26-year break from touring, Roger Daltrey returns to the stage this summer on a solo tour. He'll be playing The Who's Tommy in its entirety alongside musicians Simon Townshend, Frank Simes, Loren Gold, Jon Button, and Scott Devour, as well as a full symphony orchestra.
He sat down with Debatable hosts Mark Goodman and Alan Light on SiriusXM VOLUME (Ch. 106) to talk about what it means to hit the road again after all this time. In the interview, Daltrey discusses where the operatic inspiration for Tommy came from, how The Who never truly did retire, and how he approaches every night as though he's singing these songs for the first time.
"You forget everything you've done before on it, and it comes from the gut," Daltrey says. "It can't come from the head, you can't consider it. You have to let go, and it comes from the gut."
Listen to the full interview now, and check out the videos below.

Making of Tommy
Retirement
Tommy, Then and Now
---
---
---