Starting Monday, immerse yourself in brand-new music from Tom Morello's upcoming project, The Catastrophists EP, on Lithium (Ch. 34) in advance of its June 18 release.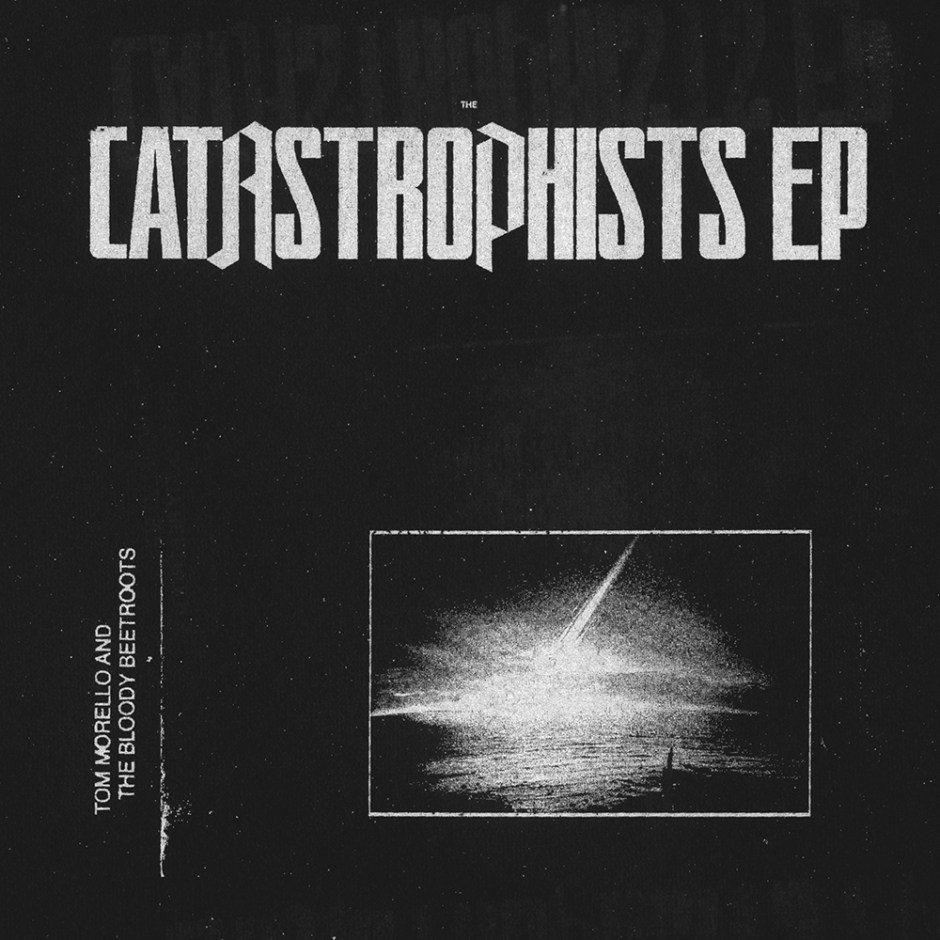 Tune in to Lithium beginning on June 14 at 10am ET to hear a different track from the EP, complete with commentary from Tom and collaborators, every day of the week through June 18. Each song will also replay on the channel three hours later (1pm ET).
The Catastrophists EP is a seven-track collaborative project between Tom and The Bloody Beetroots, which was first teased with the release of the protest song "Weather Strike" REMIX with Pussy Riot in April and "Radium Girls" featuring Pussy Riot, Aimee Interrupter, Mish Way, and The Last Internationale earlier this month. True to form, the tracks showcase the rebellious rock Tom is known for combined with The Bloody Beetroots' fearless production style.
The Catastrophists EP Tracklist
The Devil's Infantry
Radium Girls (ft. Pussy Riot, Aimee Interrupter, Mish Way, and The Last Internationale)
Lighting Over Mexico (ft. Ana Tijoux)
Keep Going
Weather Strike [The Bloody Beetroots Remix] (ft. Pussy Riot)
Field of Tigers
Mary Celeste
---
---
---