Robbie Robertson on Written in My Soul with Bill Flanagan
On the next episode of Written in My Soul with Bill Flanagan, Robbie Robertson recalls the response folkies had when Bob Dylan decided to go "electric" with The Band. "We played Forest Hills and The Hollywood Bowl, and it was … Continued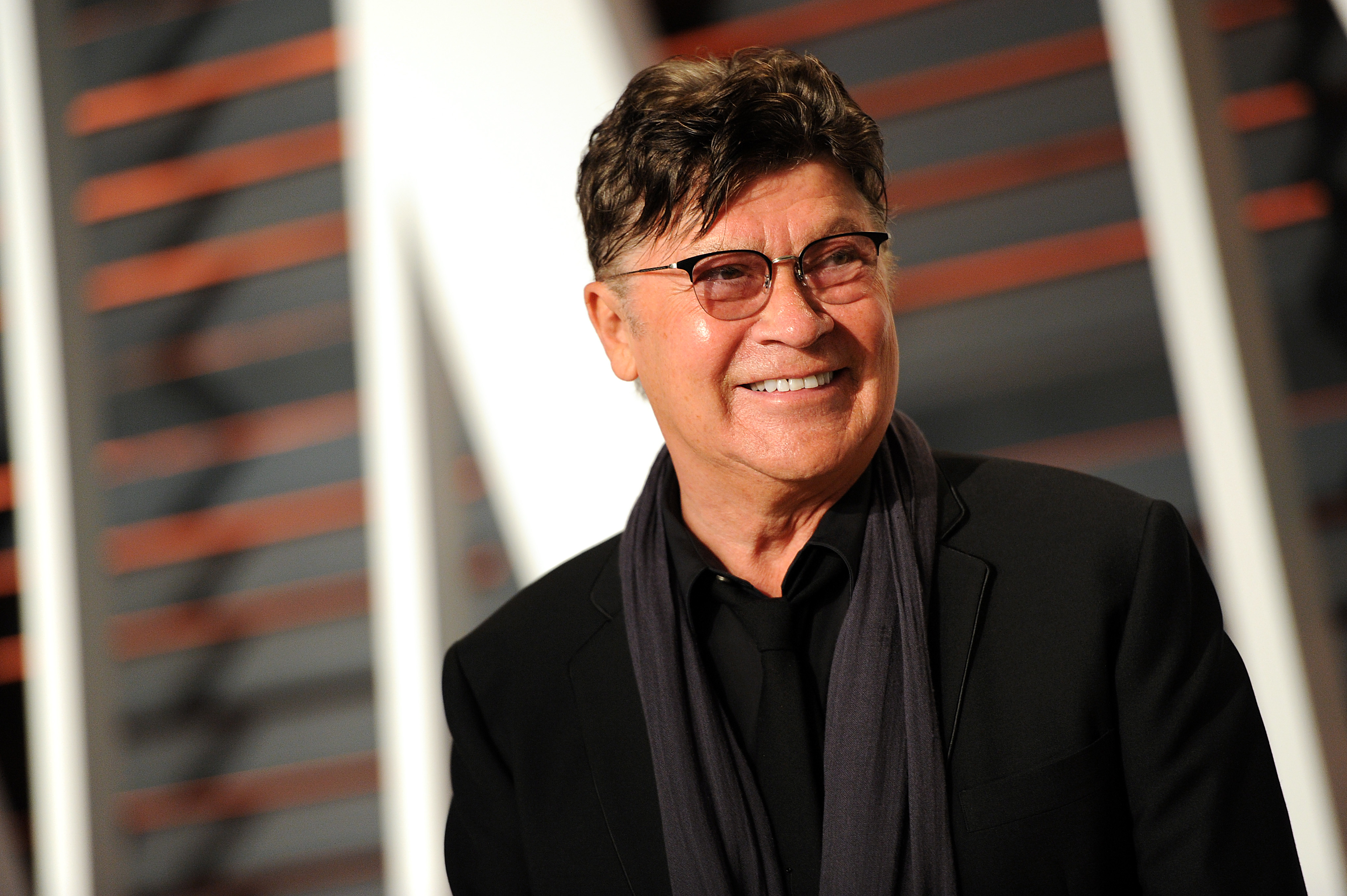 Robbie Robertson arrives at the 2015 Vanity Fair Oscar Party on Sunday, Feb. 22, 2015, in Beverly Hills, Calif. (Photo by Evan Agostini/Invision/AP)
On the next episode of Written in My Soul with Bill Flanagan, Robbie Robertson recalls the response folkies had when Bob Dylan decided to go "electric" with The Band.
"We played Forest Hills and The Hollywood Bowl, and it was weird. People charged the stage in anger. Oh my god. We didn't realize that they could be so hard nosed. And everybody booed and was throwing stuff. And so after we played these two jobs, Bob says, 'Well that went really well. Why don't we do a whole tour now.' We're like, 'What?!'"
Written In My Soul with Bill Flanagan premieres Wednesday at 7 pm ET on SiriusXM's VOLUME (Ch. 106). 
For a free 30-day trial, check out http://www.siriusxm.com/freetrial/blog
---
---
---