Hear New Episodes of Rob Lowe's Podcast with Katie Couric, William Shatner and More
SiriusXM is literally giving you the lowdown on Rob's weekly podcast series, 'Literally! With Rob Lowe.'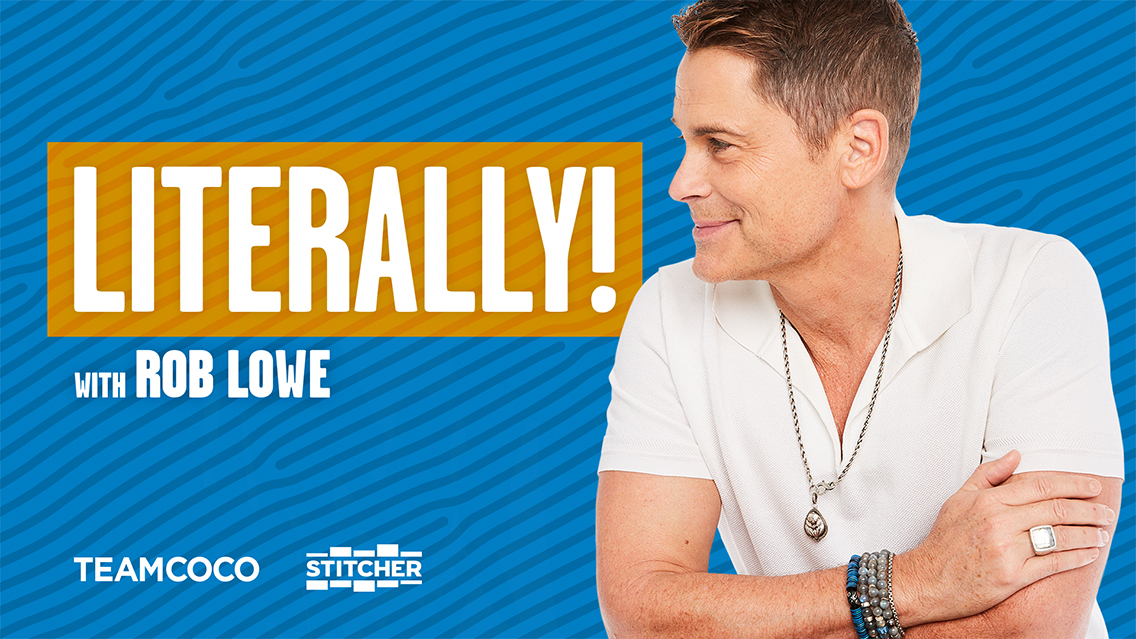 SiriusXM is literally giving you the lowdown on Rob Lowe's weekly podcast series, Literally! With Rob Lowe.
Produced by Team Coco and launched in 2020, Rob's podcast includes hundreds of episodes that are available on the SXM App. In recent editions, the actor and pop-culture icon sat down with legendary comic and actress Whoopi Goldberg, Bar Rescue host Jon Taffer, country star Trace Adkins, and more.
Plus, don't miss Rob's upcoming end-of-year episodes with TV icon Katie Couric (December 15), Star Trek legend William Shatner (December 22), and Rolling Stone founder Jann Wenner (December 29).

About 'Literally! With Rob Lowe'
Produced by Team Coco, Literally! With Rob Lowe is a podcast where people Rob loves, admires, and knows well will be in a safe space to really let their hair down (assuming they have any). During episodes, Rob covers the thoughtful to the extremely random. So, join him and his guests from the world of movies, TV, sports, music, and pop culture for fun, wide-ranging, free-wheeling conversations.
In addition to SiriusXM, Literally! With Rob Lowe is available wherever you listen to podcasts.
Team Coco and Team Coco Radio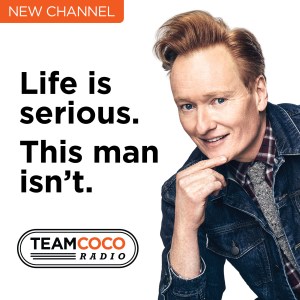 Team Coco is a fan-centric digital media and podcast network driven by O'Brien and a carefully curated network of top talent. Last May, SiriusXM announced that it had acquired Team Coco. As part of the transaction, Conan O'Brien entered into a five-year talent agreement with SiriusXM under which he will remain host of his namesake podcast, which continues to be available widely and is produced by Team Coco staff.
Additionally, SiriusXM launched the 24/7 channel Team Coco Radio in November, available on Channel 106 in radios and on the SXM App.

---
---
---