Rick Springfield reveals dark secret
Hear the complete interview with Rick Springfield from Feedback On Demand.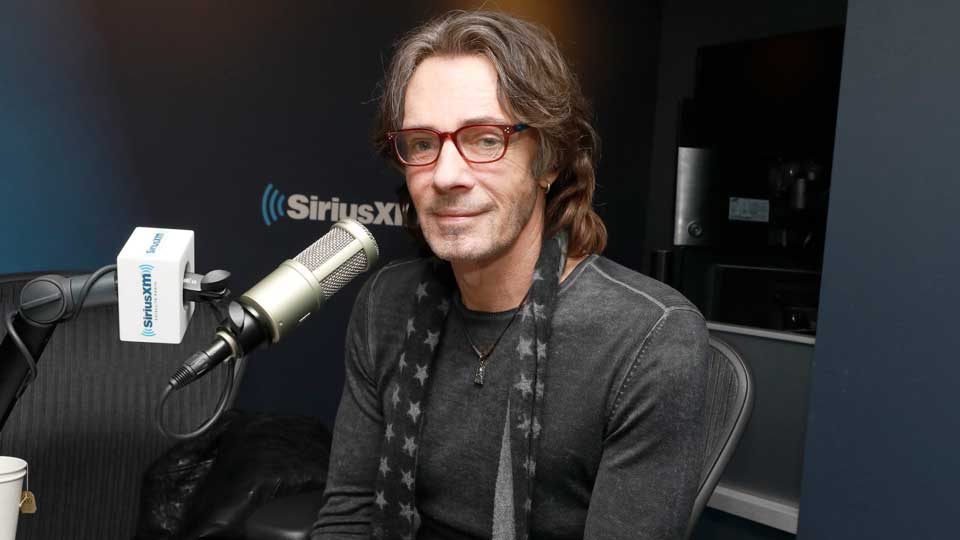 Rick Springfield understands what would drive someone like Chester Bennington or Chris Cornell to suicide. He contemplated suicide himself as recently as last year. The rocker opened up about his lifelong battle with depression during an interview on Feedback, VOLUME (Ch. 106)'s morning show.
"Last year I was close to it, really close to it," Springfield tells host Lori Majewski.
He addresses his suicidal thoughts in a song titled Suicide Manifesto from his upcoming new album, The Snake King.
"I know I'm kinda known as a happy, pop-y guy, but you know Jessie's Girl was sexual angst, torment, something I didn't get. Don't Talk To Strangers was fear of my girlfriend screwing around on me. They all come from dark places," he said. "But Suicide Manifesto is stuff I think about. I've been close to it. Like when Robin Williams and Chester and those guys…I didn't go, 'Oh that's terrible.' I went, 'I get it.' I mean get being that lost and dark."
Springfield explains he has found new ways to cope with his mental health issues.
"I've taken Prozac and all that kind of stuff, and I meditate," he explains. "Mediation is the only thing that takes me out of it. If I truly meditate and focus and get to that place, I'm not depressed. No matter what's going on. But yeah, it's pretty hard."
Hear the complete interview with Rick Springfield On Demand through the SiriusXM app on smartphones and other connected devices, as well as online at siriusxm.com. Click here to listen.
If you or someone you know is considering suicide, please contact the National Suicide Prevention Lifeline at 1-800-273-TALK (8255).
---
---
---