Remember Kraftwerk co-founder Florian Schneider with exclusive tribute special
Lori Majewski's 'Lust for Lists' will highlight an hour of classic '80s alternative artists inspired by Schneider's work.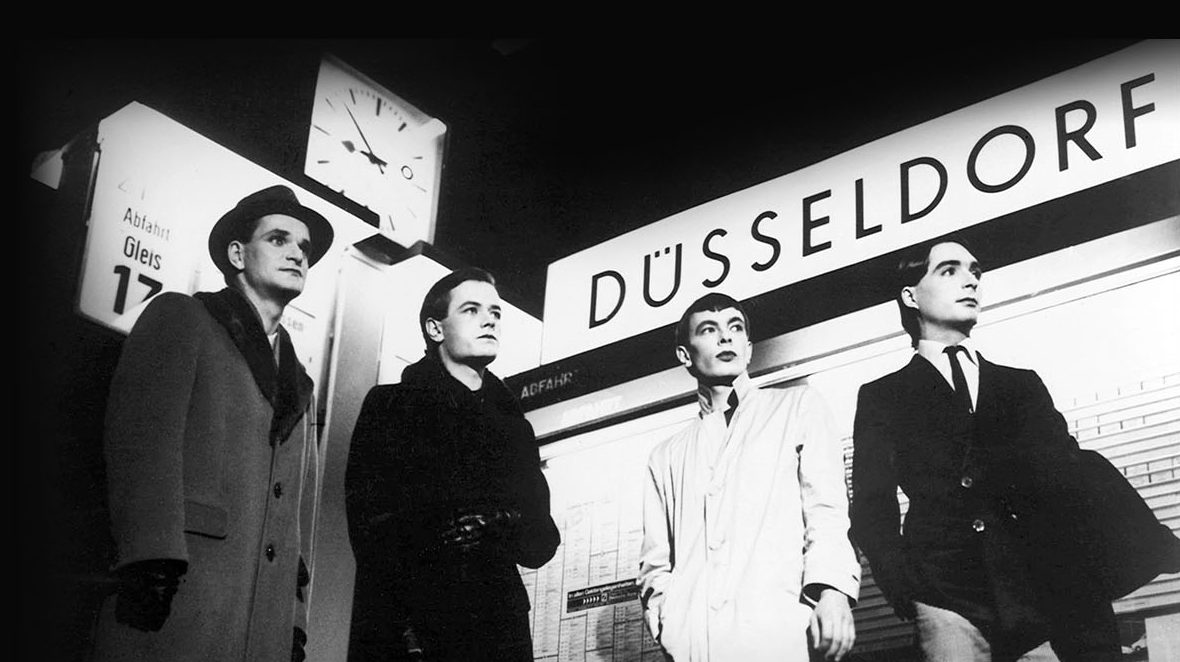 Last month, founding Kraftwerk member Florian Schneider passed away from cancer at age 73. As the world mourns Schneider's impact on electronic music and synth-pop, SiriusXM's 1st Wave (Ch. 33) will be dedicating an hour to the late musician on Saturday, May 9 at 9am ET.
Enigmatic, but private, Schneider worked with fellow Kraftwerk founder Ralf Hütter to create sounds widely credited with pioneering multiple genres of music and inspiring countless artists. Lori Majewski will honor Schneider with a special edition of Lust for Lists featuring '80s alternative hits from artists the German music icon helped inspire, including Depeche Mode, Blondie, and OMD.
Both SiriusXM subscribers and non-subscribers can celebrate Schneider's work and hear more 1st Wave for free through May 31 as part of our recently extended streaming access period (for more information, visit SiriusXM.com/streamfree).
---
---