Relive this insane Real Housewives feud on Radio Andy
If The Real Housewives of New York City has taught us anything, it's that the Berkshires are cursed. Every season, Dorinda Medley invites the cast to her country home … and drama follows. This year, tensions between Bethenny Frankel and … Continued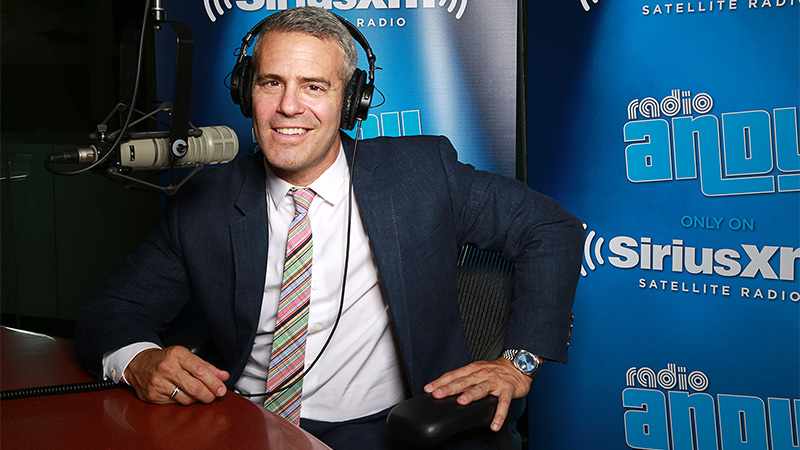 Sit in on Andy Cohen Live and win a meet and greet with an autograph. Bid here.
If The Real Housewives of New York City has taught us anything, it's that the Berkshires are cursed.
Every season, Dorinda Medley invites the cast to her country home … and drama follows.
This year, tensions between Bethenny Frankel and Ramona Singer boiled over. Though the co-stars made up in the finale, their smackdown will go down in Bravo history. So, Andy Cohen immortalized the exchange in a special episode of Radio Andy Theater, with Reality Checked comedian Amy Phillips voicing both women. SiriusXM Stars' Jenny McCarthy, Radio Andy's Sandra Bernhard and actors Rachael Harris and Michael Rapaport also lend their voices to the parody.
Watch an animated preview of Radio Andy Theater below, and listen to the full episode on demand here.
Radio Andy (Ch. 102) is fun, uncensored entertainment spanning everything in pop culture, celebrities and much more.
---
---
---