Relive the best performances of the 2019 Detroit Jazz Festival
Tune in Friday, September 4 through Monday, September 7 on Real Jazz (Ch. 67).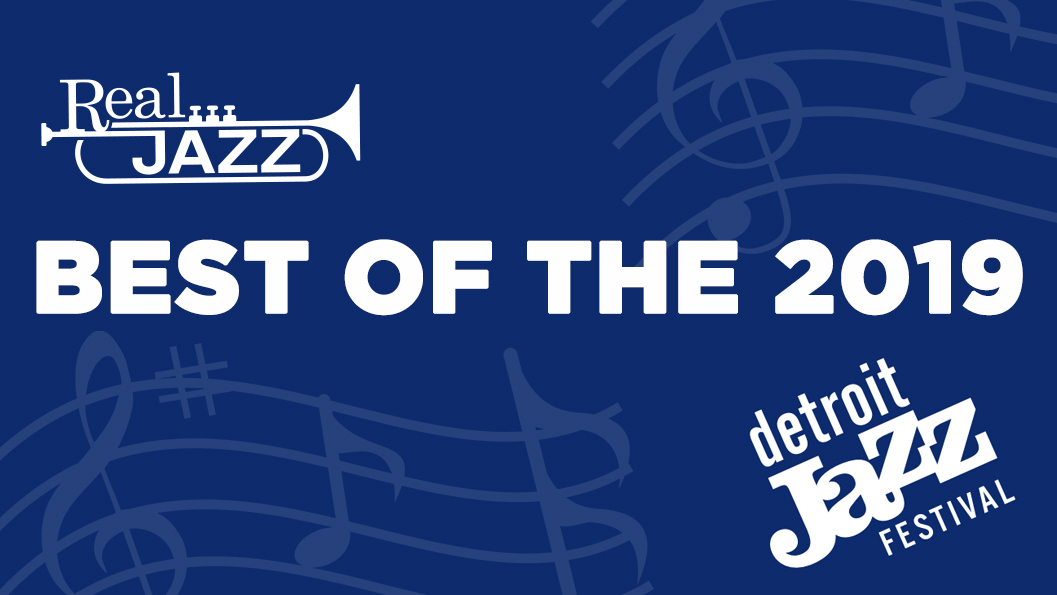 The Detroit Jazz Festival, the largest free jazz festival in the country, has been a Labor Day tradition for over 40 years. While the festival will present live music all day online, SiriusXM's Real Jazz (Ch. 67) will rebroadcast last year's event with full performances from seven acts over the holiday weekend, including all day Monday. Acts include Dee Dee Bridgewater & the New Orleans Jazz Orchestra, Shelia Jordan, the Yellowjackets, Connie Han, and more. 
Hear the Best of the 2019 Detroit Jazz Festival this Friday, September 4 through Sunday, September 6 starting at 8pm ET, as well as Monday, September 7 from 12pm to 8pm ET. See full performance schedule below:

Friday: Dee Dee Bridgewater & New Orleans Jazz Orchestra and ELEW (Eric Lewis)
Saturday: Yellowjackets, Freda Payne & Ralphe Armstrong Band, Cameron Graves & Detroit Young Lions
Sunday: Sheila Jordan with the Marion Hayden Trio and Connie Han
Monday: All performers
---
---