Reggae Covers Rock: Celebrating International Reggae Day
For International Reggae Day, we're taking a look at some of our favorite pop and rock covers by reggae artists.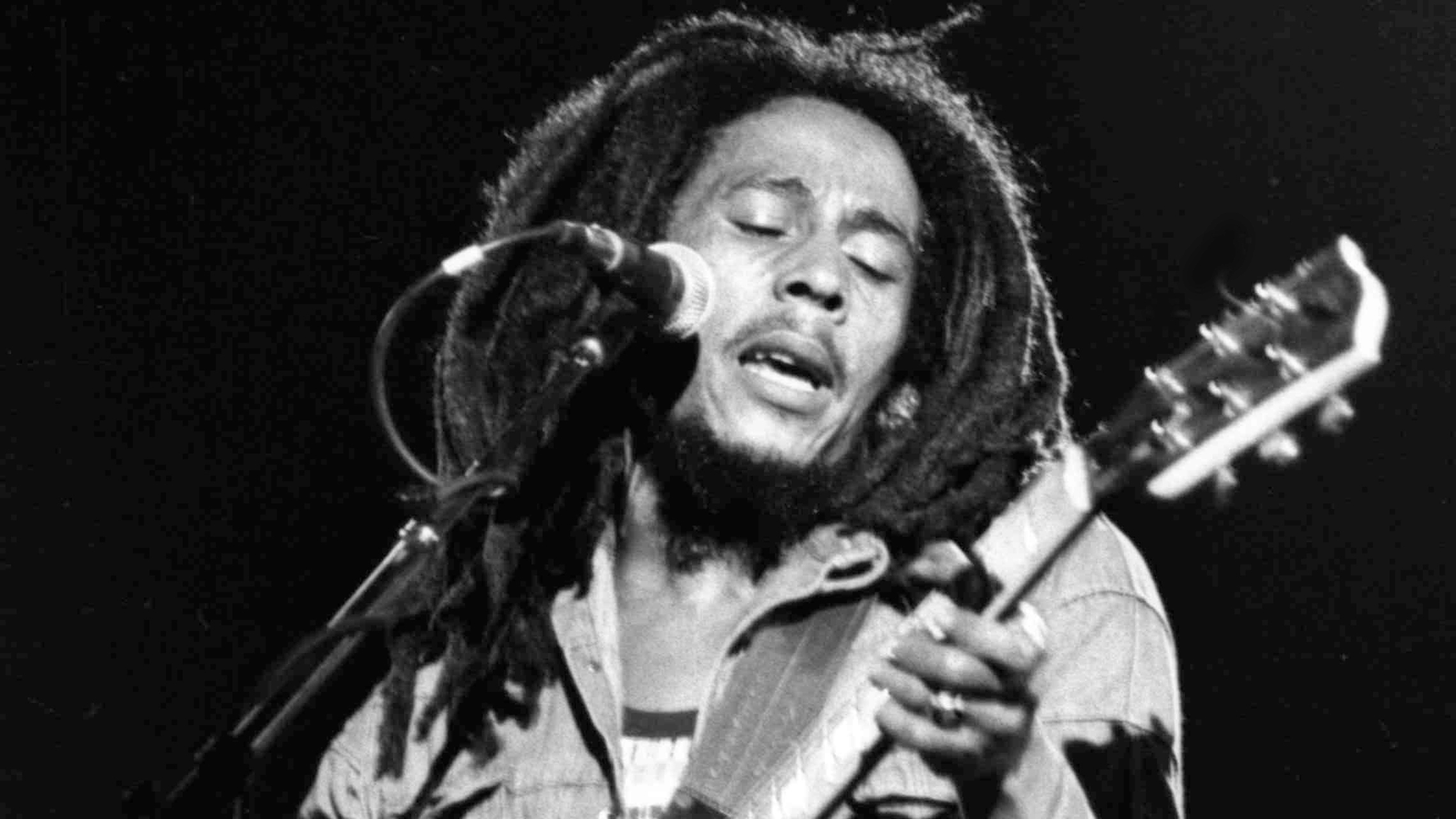 We know you've heard of Bob Marley but reggae is so much more than its most famous ambassador. If you're looking for an introduction to the genre, these reggae covers of familiar rock and pop songs are the perfect way to dip a toe into the island waters. Hear how Bob Marley, Jimmy Cliff and Delroy Wilson and others have reinterpreted these classic tracks to give them that distinctive reggae sound. Hear these songs and other reggae favorites on International Reggae Day (July 1) and every day on SiriusXM The Joint (Ch 42).
---
Estimated Prophet – Burning Spear
Originally performed by The Grateful Dead
Sugar, Sugar – Bob Marley & The Wailers
Originally performed by The Archies
And I Love Her – Bob Marley & The Wailers
Originally performed by The Beatles
Hey Jude – Delroy Wilson
Originally performed by The Beatles
Subterranean Homesick Blues – Sizzla
Originally performed by Bob Dylan
Knocking On Heaven's Door – Ed Robinson
Originally performed by Bob Dylan
Guns Of Brixton – Jimmy Cliff
Originally performed by The Clash
The Girl Is Mine – Morgan Heritage
Originally performed by Michael Jackson & Paul McCartney
---
---
---