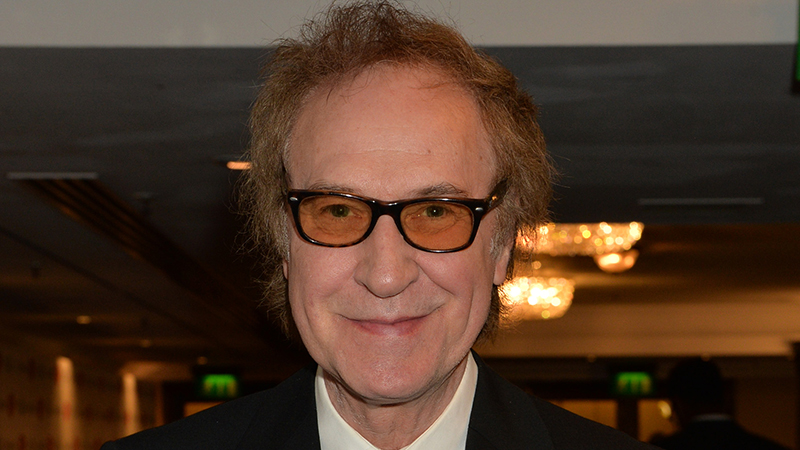 Ray Davies attends the 60th Ivor Novello Awards at the Grosvenor House in London on Thursday, May 21, 2015.(Photo by Mark Allan /Invision/AP)
On the upcoming episode of True Stories, The Kinks frontman Ray Davies tells Kurt Loder about an incident back in 1965 that ended in the arrest of his brother and bandmate, Dave.
The Kinks were playing a concert in Denmark when fights broke out between the police and the crowd. After the show, the cops came knocking on Ray's door and asked who initiated the skirmish. Ray decided to name his brother Dave as the cause of the violence, leading to Dave's prompt arrest.
Why? What happened next? Does Dave still hold a grudge? Find out when the full episode when it airs Monday, 1/23 at 1 pm ET on VOLUME (Ch. 106).
For a free 30-day trial, check out http://www.siriusxm.com/freetrial/blog
---
---
---