Ravens' Pitta: NFL career 'was looking kind of bleak last year'
It reached a point where Dennis Pitta wasn't sure if he would ever play again. Recurring hip injuries limited his availability and production for the better part of the past three seasons. 'It felt good to be back in the … Continued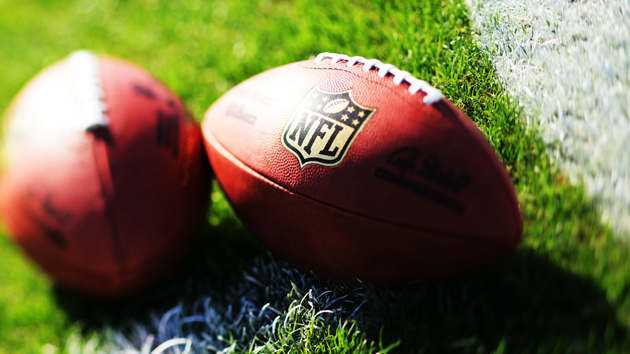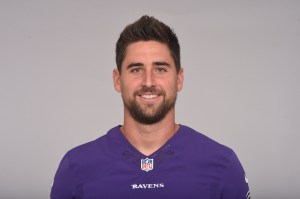 It reached a point where Dennis Pitta wasn't sure if he would ever play again.
Recurring hip injuries limited his availability and production for the better part of the past three seasons.
'It felt good to be back in the end zone'
Finally, the Baltimore Ravens tight end is healthy. And he demonstrated just how healthy he is by catching a pair of touchdown passes in last Sunday's 38-6 victory against the Miami Dolphins. Those were Pitta's first scoring receptions since 2013.
"Somebody told me it's been something like over a thousand some odd days since my last touchdown," Pitta told Bruce Murray and Brady Quinn on the SiriusXM Blitz. "It felt good to be back in the end zone, obviously. A great team win. But over the last couple of years I've been dealing with hip injuries, so I haven't been on the field. With any kind of injury, it's difficult. You're in rehab and going through all that. My future, football was looking kind of bleak last year a little bit.
'It's been a long journey'
"But fortunately it felt good enough where I could get back out here and able to contribute this year. So it's been a long journey and it feels good to have gotten the win Sunday."
It feels even better to be a part of a 7-5 team that has a chance to win the AFC North. Pitta thinks the Ravens are positioned to make a run.
"I think we're finally starting to play to our potential," he said. "We knew all along we had weapons all over the field. I think we were hurt by some injuries up front early on and we had a coordinator change through that losing stretch.
" So there was a lot of things we had to go through as an offense. We feel like we're gaining momentum now and we put together a great game last week hopefully we can now build off that and ride this momentum through the last part of this season and hopefully through the playoffs."
---
---