Randi Zuckerberg speaks to industry experts about the challenges of reopening America
Randi Zuckerberg hosts a discussion surrounding reopening businesses with leaders at companies across America.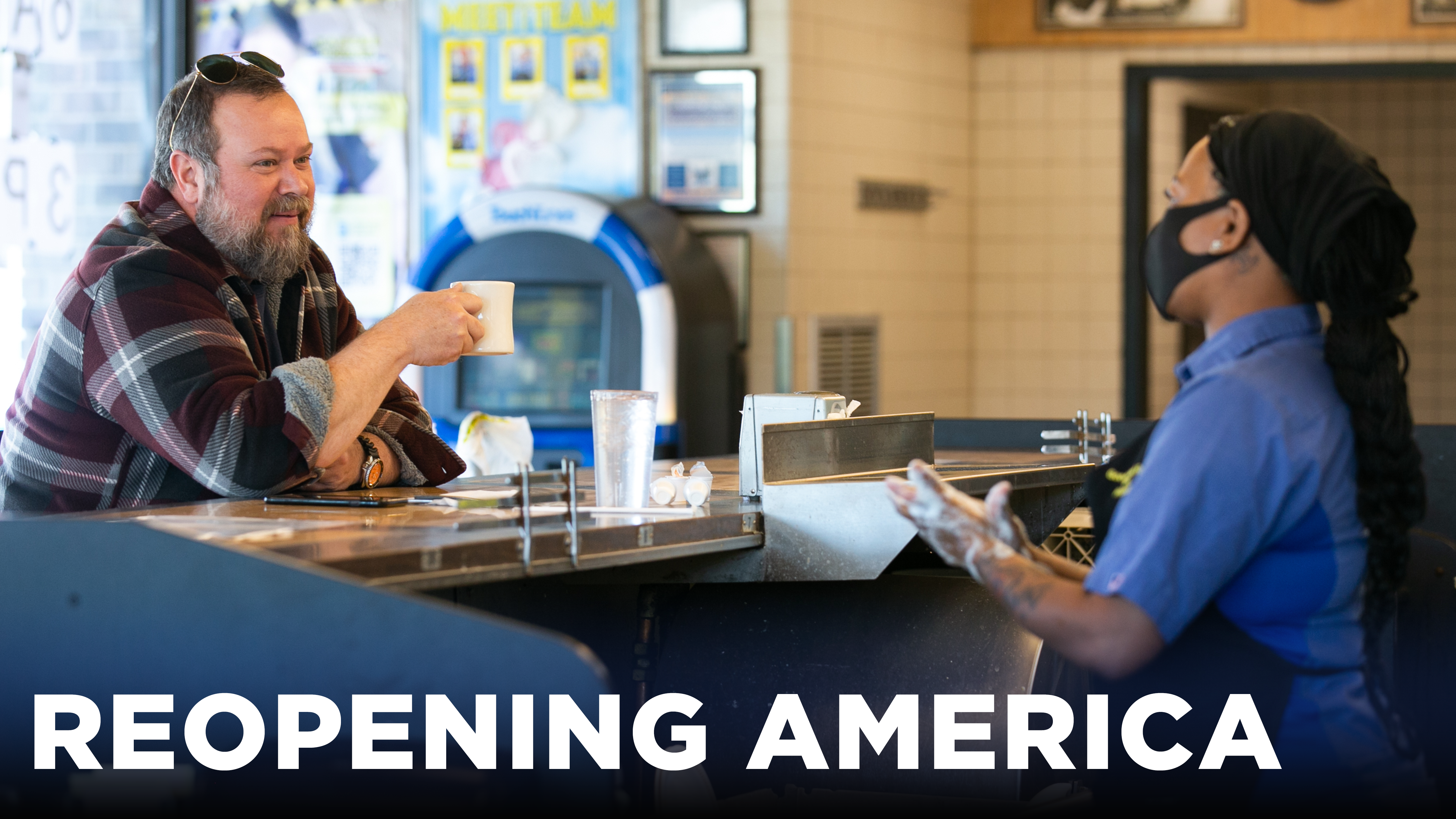 After months of shutdown, restaurants, stores, and even amusement parks are announcing their reopenings. Join Randi Zuckerberg, host of Randi Zuckerberg Means Business on Business Radio (Ch. 132), as she speaks with business leaders at companies across industries, including Anheuser-Busch, Life Time and The Coffee Bean about the pivots in their business models and plans to reopen while keeping workers and customers safe. Listen to the full special, Reopening America, now On Demand below.

Featured Guests
Chloe Demrovsky, President and CEO of Disaster Recovery Institute International
Cathy Zafer-Fredericks, VP of Operations at The Coffee Bean
Kyle Beste, VP of Group Fitness at Life Time
Michel Doukeris, CEO at Anheuser-Busch

---
---