Radio Classics honors the late Kirk Douglas with two-hour tribute special
Radio Classics is honoring Hollywood legend Kirk Douglas with a two-hour tribute.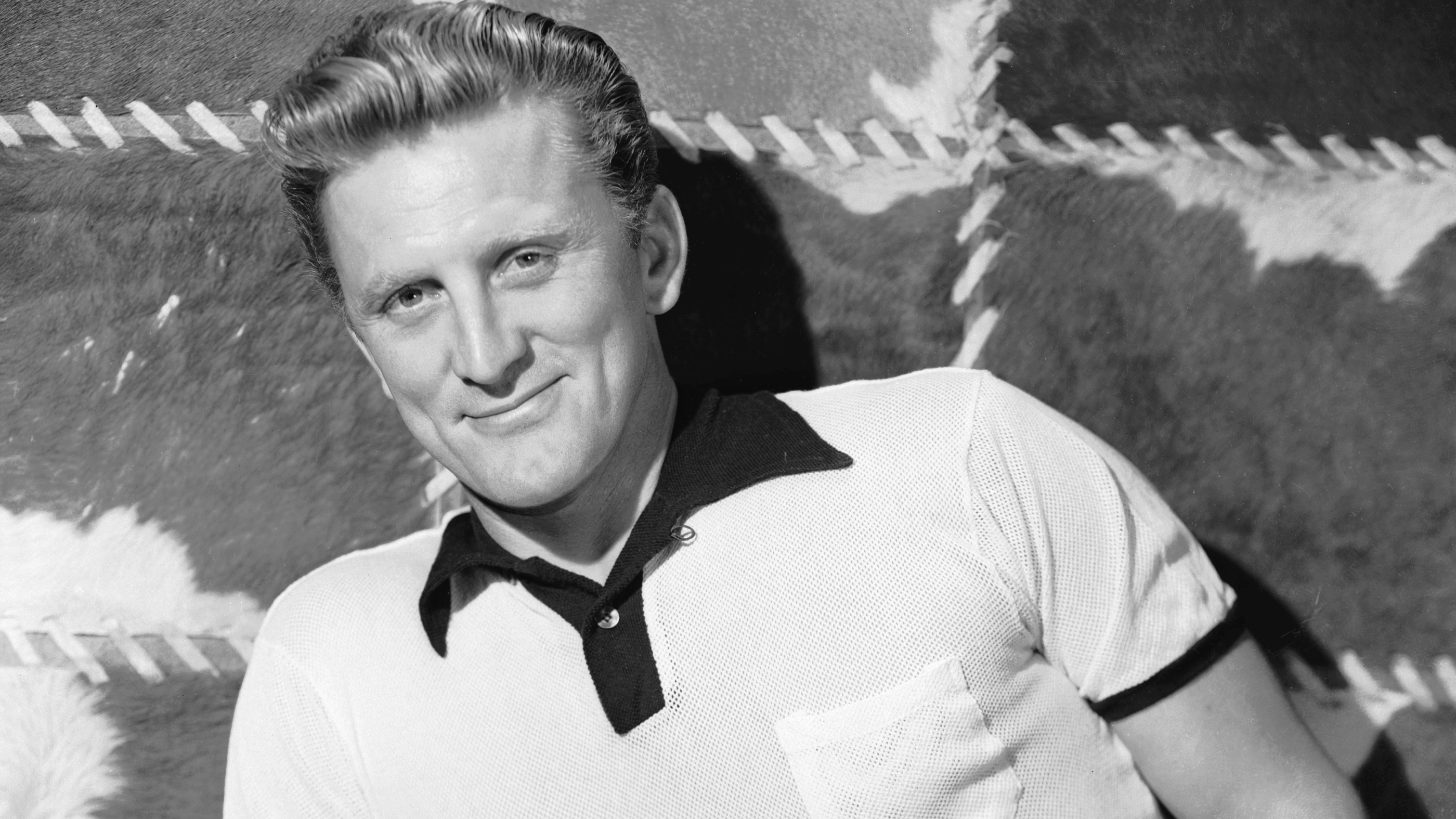 Radio Classics (Ch. 148) presents a two-hour tribute to legendary Hollywood leading man, Kirk Douglas, who died at age 103 on Wednesday, February 5. The special will feature his radio work from Suspense as well as the Screen Director's Playhouse half-hour version of the 1949 film, Champion, a boxing picture which earned Douglas his first of three Oscar nominations.
Listen to the full special On Demand through the Sirius XM App below.

---
---
---