Ra Ra Riot gives stripped-down performance of new songs on SiriusXMU Sessions
Formed ten years ago out of Syracuse University, Ra Ra Riot is now on its fourth studio release, titled Need Your Light, which dropped February 19. The album is a departure from the band's early indie baroque pop sound and … Continued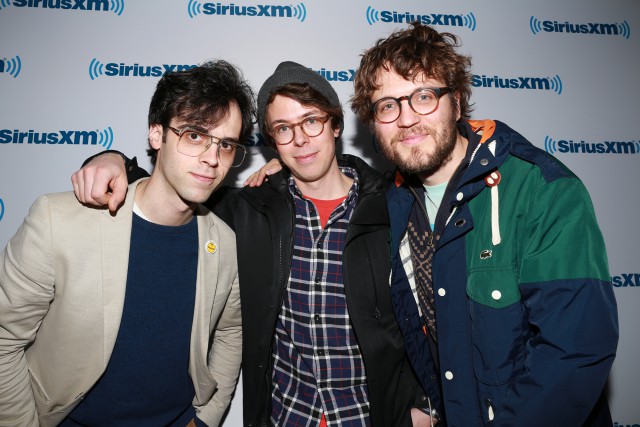 Formed ten years ago out of Syracuse University, Ra Ra Riot is now on its fourth studio release, titled Need Your Light, which dropped February 19. The album is a departure from the band's early indie baroque pop sound and instead is more synth-driven and dance-friendly.
In celebration of the new effort, Ra Ra Riot performed a stripped-down SiriusXMU Session, showcasing the band's new songs.
You can hear it in full on SiriusXMU Thursday, 3/3 at 3 am and 4 pm ET; Friday, 3/4 at 9 am ET; and Sunday 3/6 at 12 pm ET. It is also available now On Demand.
In the meantime, check out Wes Miles' piano-assisted performance of the lead single, Water.
For a free 30-day trial, check out http://www.siriusxm.com/freeTrial.
---
---
---