QUIZ: How well do you know Van Halen?
Might as well jump (jump!)…and test your knowledge of these iconic rockers!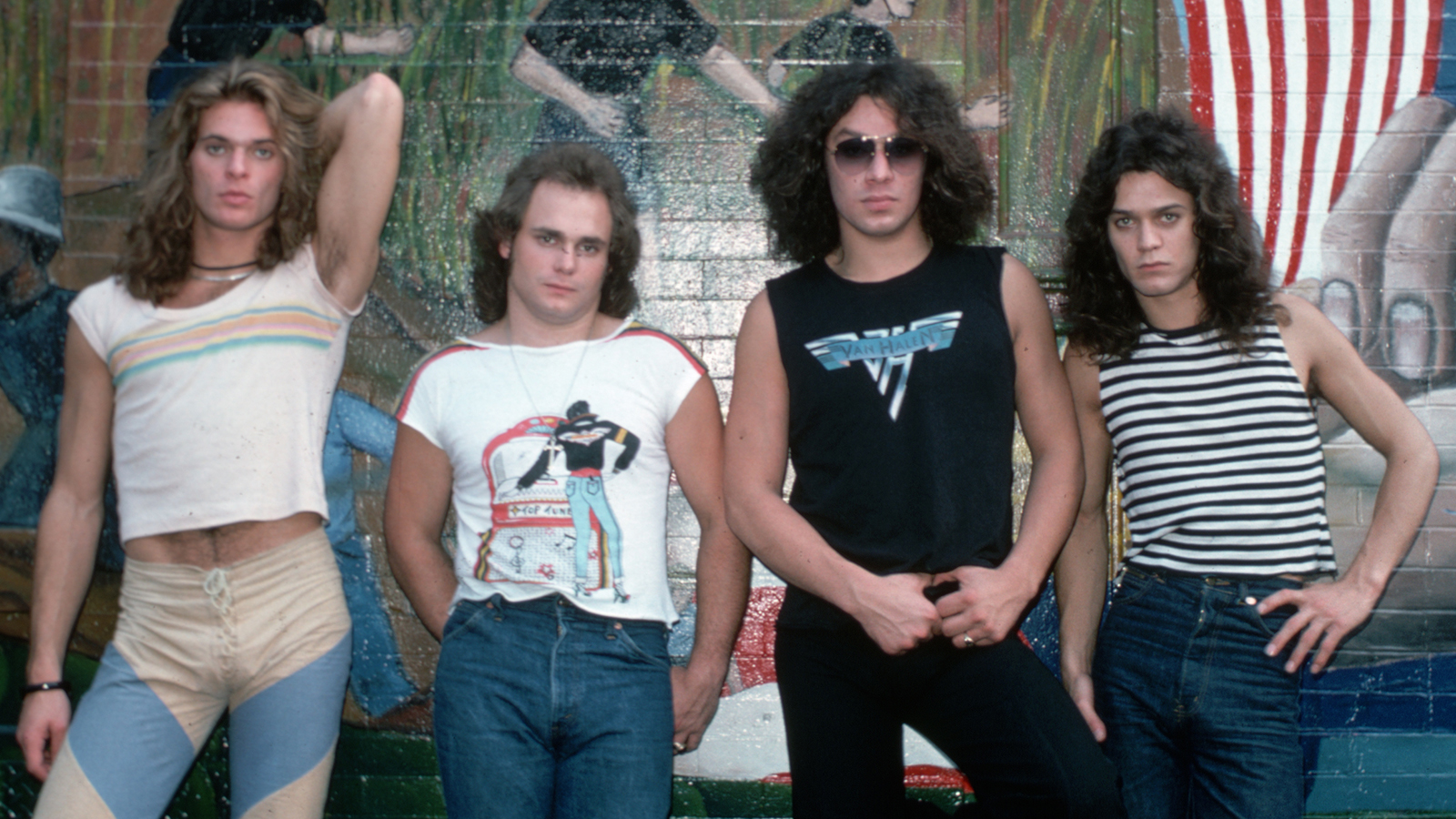 If you're going to name a band after yourself, it goes without saying that you should have the talent to back up such a statement. Luckily for brothers Alex and Eddie Van Halen, their musical skills are unquestionable, and their name is now synonymous with rock 'n' roll. With Alex's energetic drumming and Eddie's virtuosic talent for the electric guitar, the band seemed destined for success, but it was the addition of singer David Lee Roth — and his flamboyant, larger-than-life rock star persona — that sent Van Halen over the edge into fame (and infamy).
This month, we're celebrating both the anniversary of 1984's release (Jan. 9, 1984) and the Eddie Van Halen's birthday (Jan. 26, 1955). And if you think you'll never forget anything about Van Halen, you can prove it by taking our quiz and listening to them on Classic Rewind (Ch. 25), Ozzy's Boneyard (Ch. 38) and 80s on 8!
Can't see this quiz? Click Here.
---
---
---