Quiz: How well do you know the Queen of Disco?
How much do you really know about the Queen of Disco? Turn on Studio 54 Radio or 70s on 7 and take this quiz.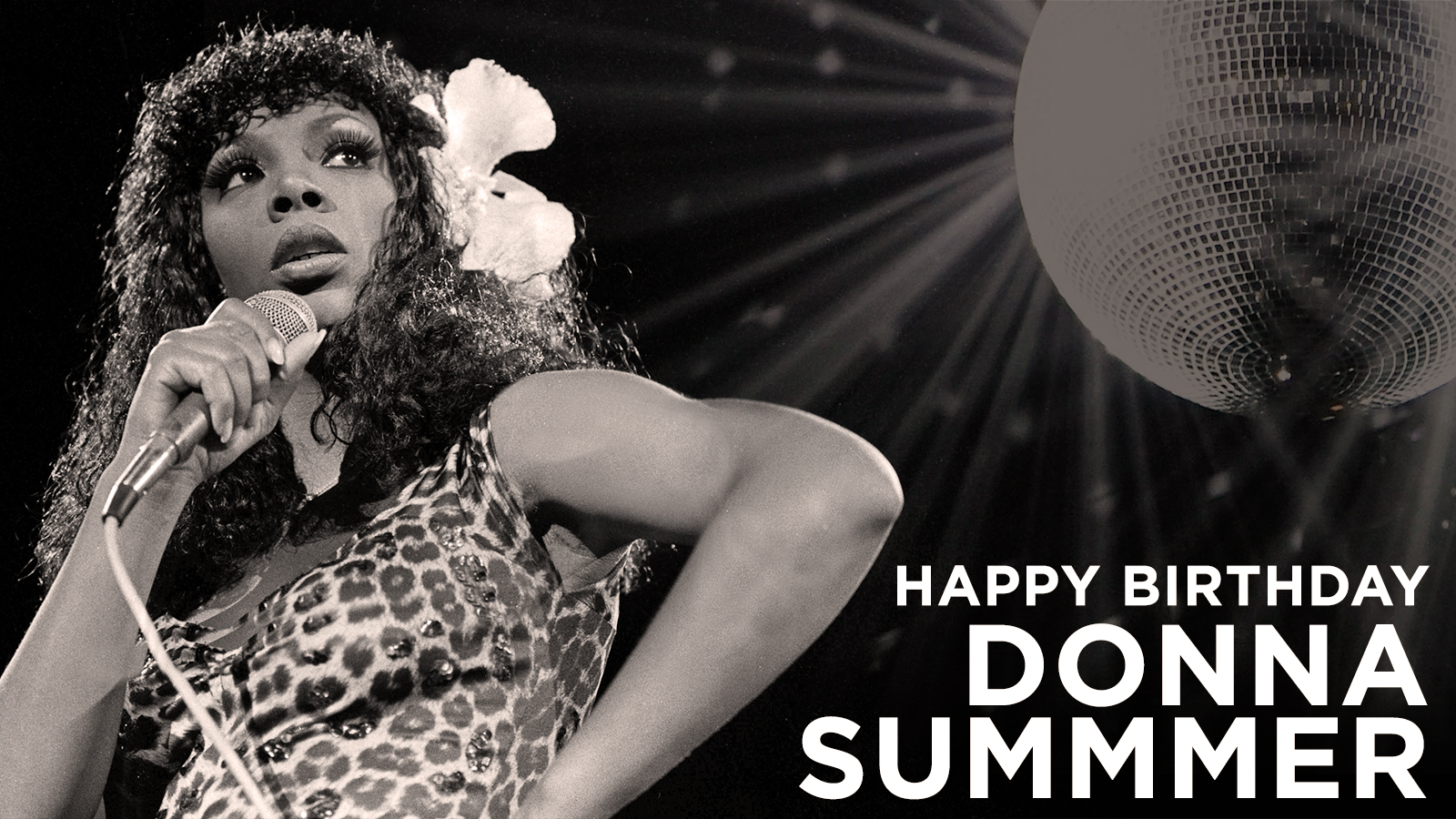 In the '70s, if you were "Lookin' for some hot stuff baby this evenin'," you'd head to the nightclub hoping to hear the latest from Donna Summer. The singer-songwriter became known as the Queen of Disco for good reason! She turned out hit after hit, keeping the dancefloors full during the height of the disco era. Songs like Hot Stuff, Bad Girls, Love to Love You Baby and more are hallmarks of the genre and are regarded as classic dance tracks.
It was a typo that led LaDonna Adrian Gaines to take the stage name Donna Summer. The artist kept her ex-husband's surname, Sommer, but a misprint on a record label made it Summer, an even more apt name for the Hot Stuff singer.
Summer would have turned 69 on Dec. 31, 2017. In honor of her birthday, Studio 54 Radio (Ch. 54) will feature her music on their Disco Hits of 1977 Countdown on Dec. 31.
If you think you know the Queen of Disco, take our quiz!
Can't see the quiz? Click here.
Hear Donna Summer on 70s on 7 and Studio 54 Radio.
---
---
---